"All of us have the capacity to do whatever we want in life." Samantha Gash.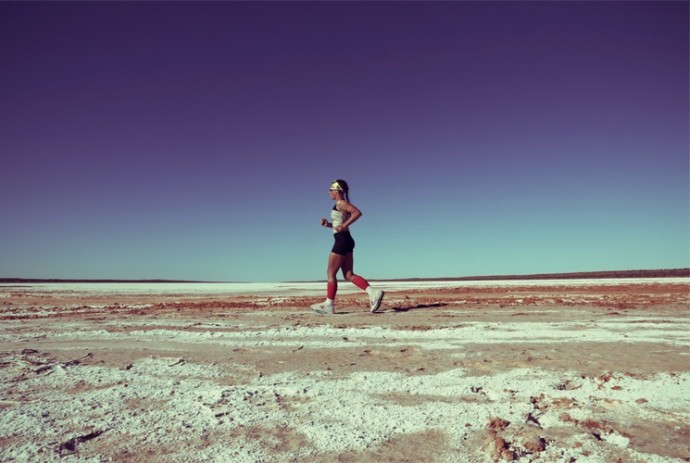 Samantha Gash doesn't call herself a "natural athlete" yet she's run the '4 Deserts Grand Slam' 250 km ultra marathon against some of the toughest terrain on the globe.
Think bone dry Chile, biting winds in China, blistering Sahara and cold Antarctica deserts.
Oh and she's also completed 379 kms non-stop across the Simpson desert.
Samantha made history by becoming the first woman and youngest person to complete the Grand Slam; her efforts documented in a film 'Desert Runners.'
Yet although endurance running underpins everything, this trained lawyer is obsessive about social impact projects.
We spoke over lemon and ginger tea.
Martine Harte: What has been the biggest surprise to you in relation to your journey?
Samantha Gash: I don't come from an athletic background at all, so I never thought I'd be running around the world! My school friends must laugh at this – yes I'm very dedicated, passionate, hard-working – but who would've thought I'd be using the vehicle of running to be able to connect all the other things in my life?
It is the common thread for my corporate speaking, my writing, the training and development  work I'm doing as well. Sometimes it seems really foreign to me when someone says, "Oh you're a runner." I don't really connect with myself as a runner, I need to get over that (laughs).
Ah, yep you do. So it all started when you were in your final year of secondary school and your mum (a nurse) forced you to take a break… 
Samantha Gash: Running was the only point in my life when I was truly in the moment. Not thinking about study, or a goal I was trying to obtain, I was just able to let go. I learnt the power of strategic letting go and being in the moment from a very early age.
What then?
Samantha Gash: Well I got my job (in a commercial law firm) and decided to do my first ultra marathon in Chile and it was a multi stage marathon, I was so naive I had no idea what it was about (laughs) it was a 6 day stage race where you carry everything in a pack for the entire six days and you run with it.
Each night after you complete your distance you sleep in a tent with eight people that you don't know and it's very much about survival. Despite the physical and emotional stress of pushing your body so hard, it's the ultimate of living in the moment.
There was no phone, everyone you're surrounded by was there for the same reason, to get from point A to point B.
FIGHTING THE INNER VOICE
You believe we ALL have the capacity to run, if we're in good health?
Samantha Gash: All of us have the capacity to do whatever we want in life.
I am a trail runner, I love the variety of where the trails take me, the extreme and hostile nations I've come to. I'm not a natural runner but passionate about being outside my comfort zone.
I do believe we are capable of close to anything if we work hard enough, have that innate belief that we can make it happen and push aside excuses.
I can't even express how many legitimate reasons that have come up to tell me to stop while I was doing these races.
I mean I was in the race in the Kimberleys in the bushfire, where two girls were tragically burnt, I didn't know they were burnt at the time but I saw I was running along side a bushfire and I said to myself, "That doesn't seem normal, I should stop."
That was a big lesson to me because I kept going and I now say to myself finishing at all costs is not the most important thing.
Editors note: Sam co-organised an event to raise money for bushfire victim's Turia Pitt and Kate Sanderson to support their continuing rehabilitation.
You're an ambassador of the wonderful Mother's Day Classic. How do you as an endurance runner relate to a four or eight km event?
Samantha Gash: The classic couldn't be more about the grassroots level of why I do what I do. I think the Mother's Day Classic is a beautiful community event, it spans not just the run itself, it spans people talking about an issue which is relevant to all of us.
Breast cancer is something which impacts people wither directly or indirectly. It's about saying: you're not alone in that journey, or or in needing to raise money to get a solution."
BEST FITNESS TIPS
And when it comes to training for the classic or any other fitness goal you have a moderate approach?
Samantha Gash: Yes, so I would say;
1/ Take a personal stocktake on where you're at.
2/ Gradually work up to where you want to get to.
If you've never run, go out there for time not distance to begin with
Combine walking with your running –realising you can make those walking breaks shorter and the running sections longer.
3/ Cross training is the best way to keep injury free and strengthening your body.
4/ Be holistic in your approach. Mix it up, yoga, ride a bike, elliptical trainer.
5/ Enlist a partner: it will help make you accountable.
6/ Don't forget it takes 21 days to make something routine, don't expect first three weeks it will become ritual.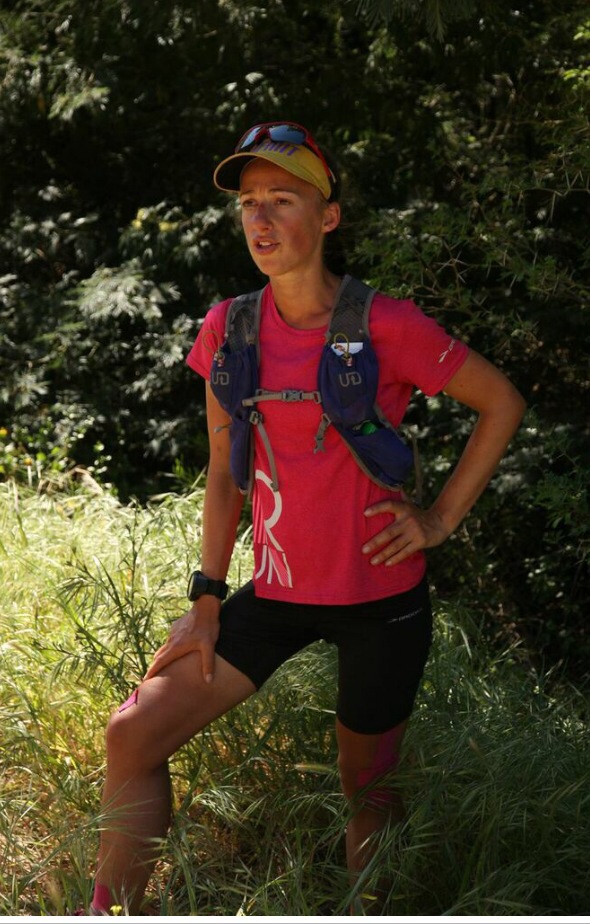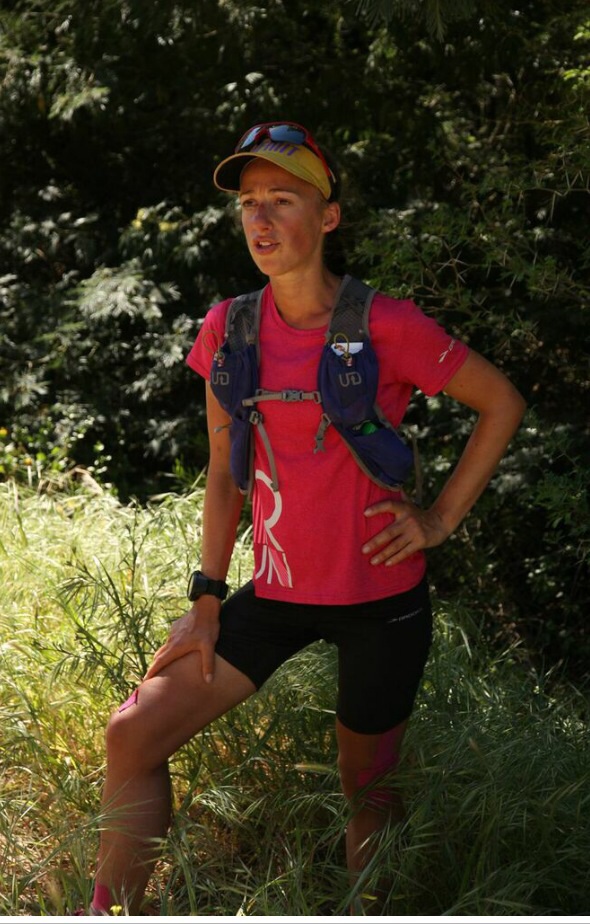 You can register on the day or find out more here Mother's Day Classic registration.
HOOK UP WITH SAMANTHA:
Discover more about Samantha (who lives in the Dandenongs with her partner)  her corporate speaking and social projects at her website over here
or at Freedom Runners.
Want to be an engaging woman? Find out how in the about section.