WHY SPONSORS ARE MORE IMPORTANT THAN MENTORS:
There's a buzz surrounding women finding our own 'engagement strategy.' It involves enlisting a sponsor, someone who is going to advocate on our behalf and actively advance our careers.
While mentors are a fantastic resource throughout our professional and personal lives, it seems we need to get smarter.
WHAT IS A SPONSOR?
A sponsor is someone higher on the career rung.
They possess credibility, social capital and respect.
HOW TO FIND A SPONSOR?
It's all about networking, with women and men.
Join committees or groups within your culture where potential sponsors are active.
Set yourself achievable monthly networking targets. No need to burn the candle, be smart about where you devote your time.
Off course your performance is number one when it comes to advancing your career, but you must also develop a 'reputation' within your culture.
PUT YOUR HAND UP:
Twitter Australia's former MD Karen Stocks is often heard asking: "Hey, why don't you give me a shot at this?"
In our recent interview she pointed out,
"I'll continue to do that, continue to learn, head into areas that make me slightly uncomfortable but know that I'm going to be learning and growing all the time."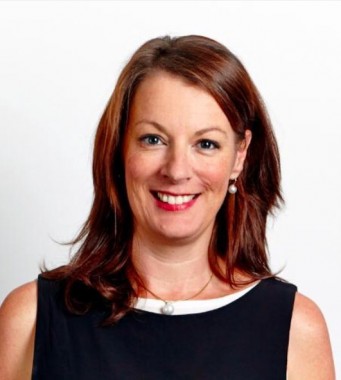 THE TRICK:
As many of the engaging women on this blog will attest, men matter. Why not have a male and a female sponsor, why not have several?
Sponsors are not only relevant in corporate life.
Breast cancer researcher Dr Misty Jenkins emailed Nobel Prize winning doctor Professor Peter Doherty who was a sponsor of sorts:
"I thought I'll aim high, what's the worst thing than can happen… He replied to the email and took me under his wing for the next four years! It was the most amazing thing ever," she says.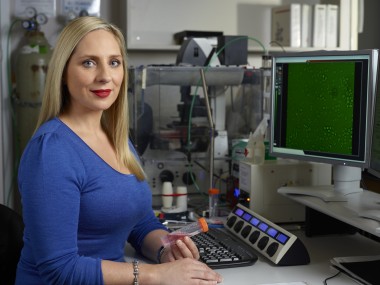 FIND YOUR VOICE:
No point having sponsors if you don't advocate on your own behalf.
Pro-vice chancellor Catherine O'Sullivan calls herself a social entrepreneur. Put simply, she reaches out:
"I'm incredibly curious so I love to hear the stories and then connect in obscure ways. The face I'm jetting off to Harvard because I've been invited to join the Harvard Women's Leadership Board, in my wildest dreams would never have happened but it has because I reached out."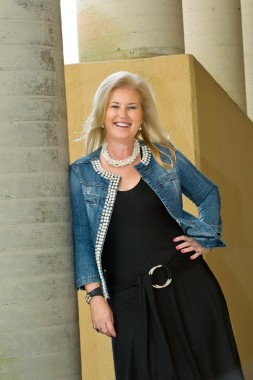 The Telstra Business Woman of the year Anne Cross says,
"Keep scanning the environment and bring in people who can help you read the future."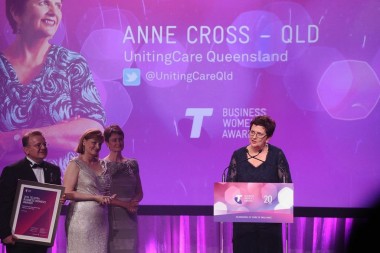 Give it a go! Who can you sent that email to today?
Want to learn the next gold trick in this series? Join us here 
Unlike any time in history corporations are looking to find leaders from the bottom up, it's a sign of the disrupted world we live in. Read more about leadership here