WHO: Engaging Women
CAUSE: Fair Agenda
MOVIE: Suffragette
GUESTS: Brilliant women and men of Melbourne.
The Dalai Lama is onto something when he says, "The world will be saved by women."
Who would have thought we'd get a strong turnout for an advanced screening of Suffragette, given it landed smack bang in the Xmas calendar?
Networking skills of ace women including CEO of Women Donors Julie Reilly helped us raise much needed funds and share the good work of Fair Agenda.
BOOM!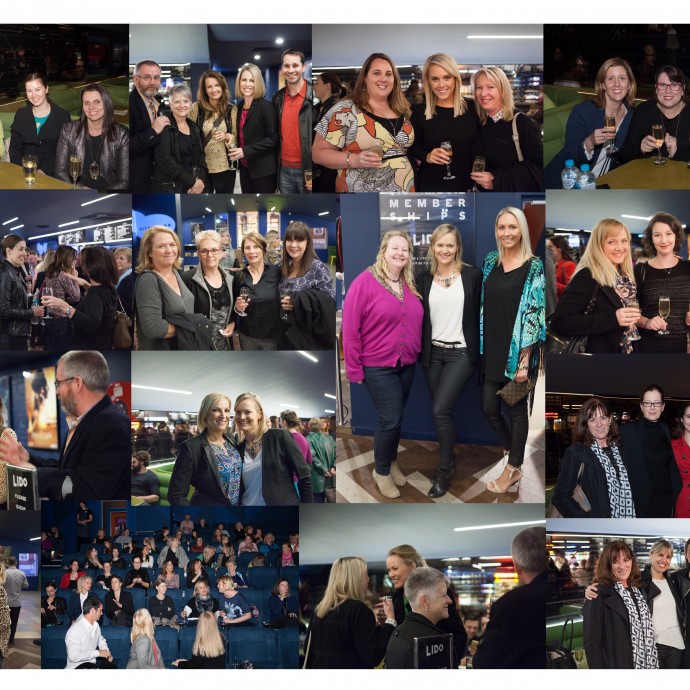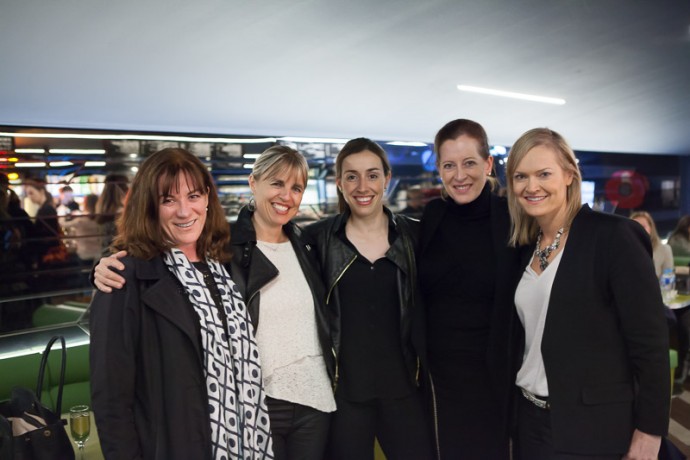 Gabrielle Reilly, Mim Bartlett, Holly Ransom, Julie Reilly, Martine Harte.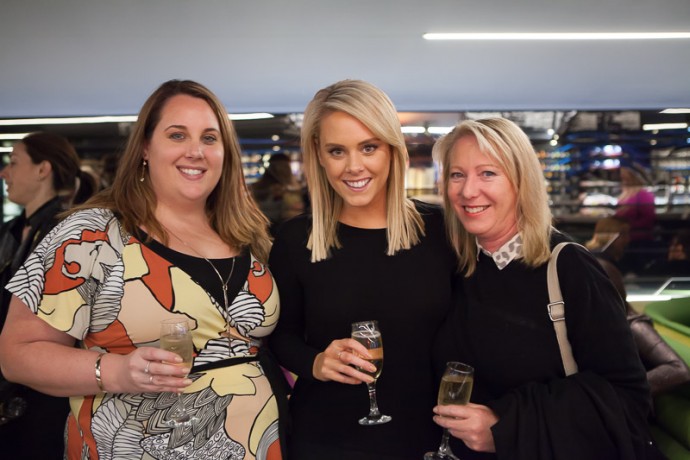 Amber Lachland, Ten Newsreader Candice Wyatt, Sandra Faulkhead.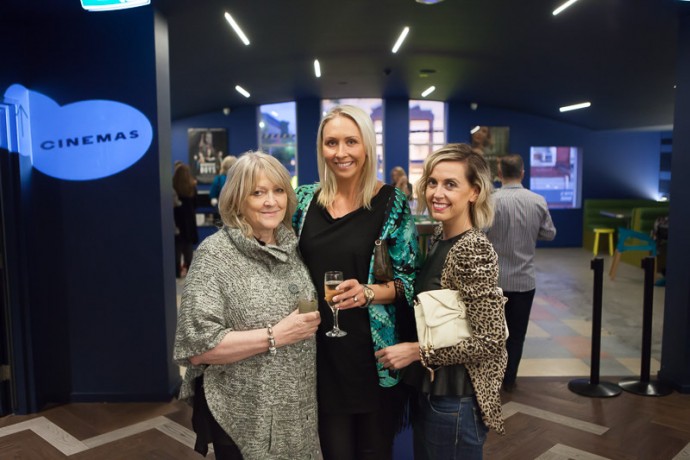 Artist Katie McKinnon's mum Colleen Shearer, Katie McKinnon and Cal Spencer.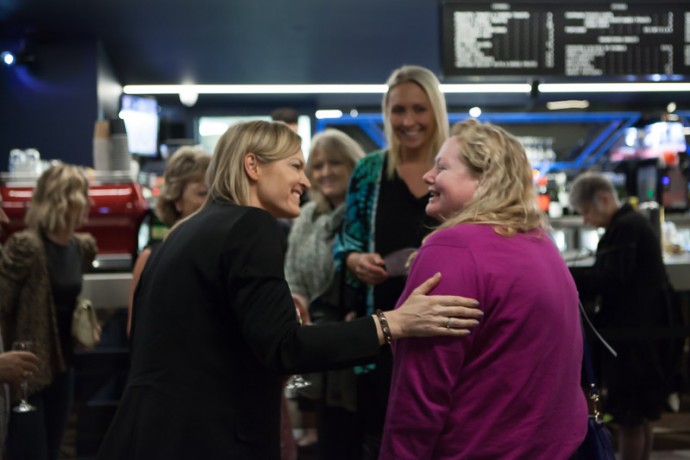 Thanks to Katie for running a competition over her social platforms, here's the winner Rochelle Mara.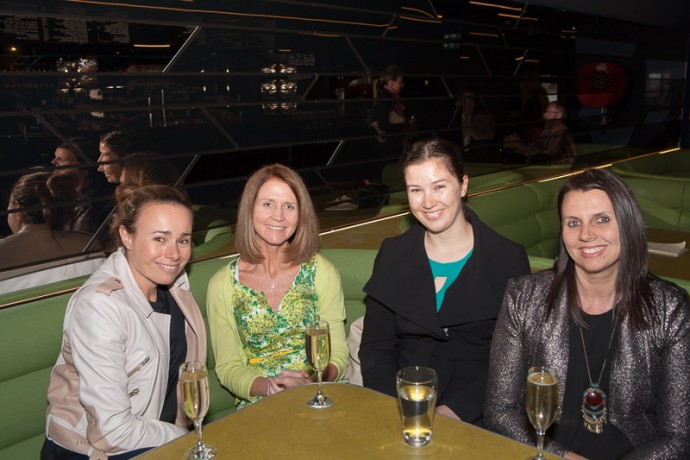 Charlotte Forster, Jo Lambie, Fair Agenda's Renee Carr, Natalie Bell.
Just published an interview with Renee Carr which explains Fair Agenda in detail find it by tapping here.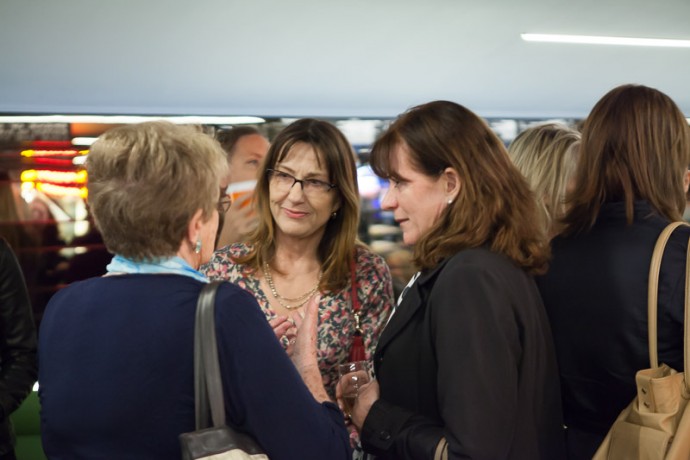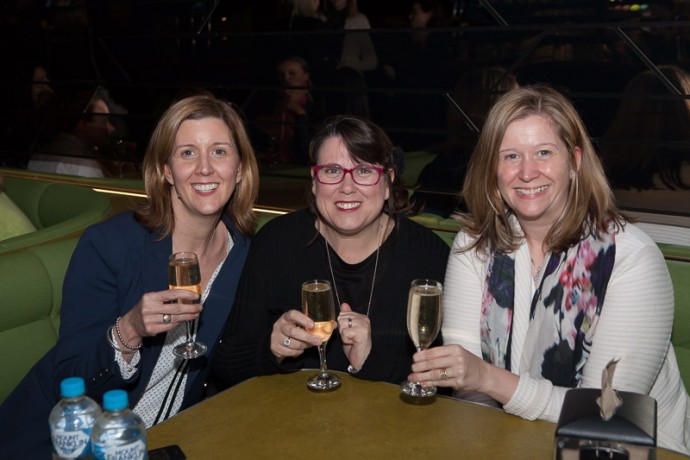 Lisa Williams, Claire Nicholson, Linda Collins.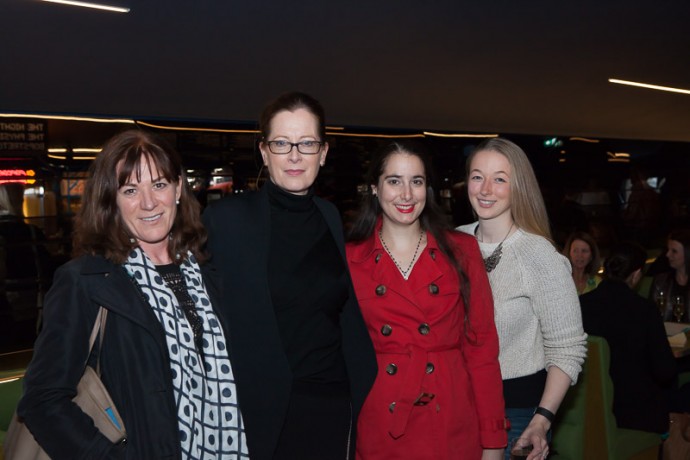 Gabrielle Reilly, Julie Reilly, Caroline Callegari, Erica Jeffress.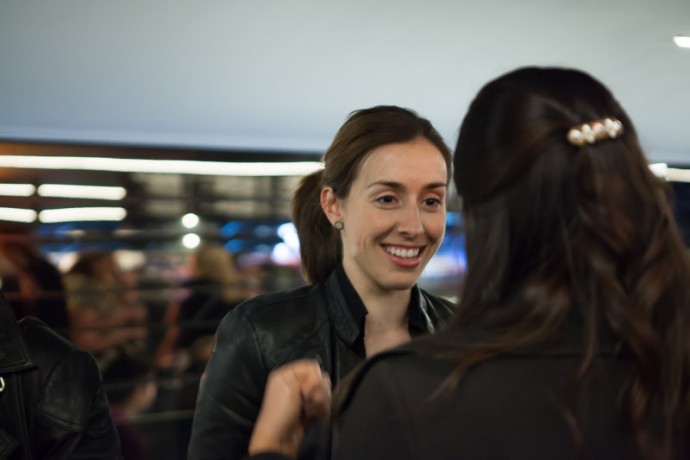 Holly Ransom.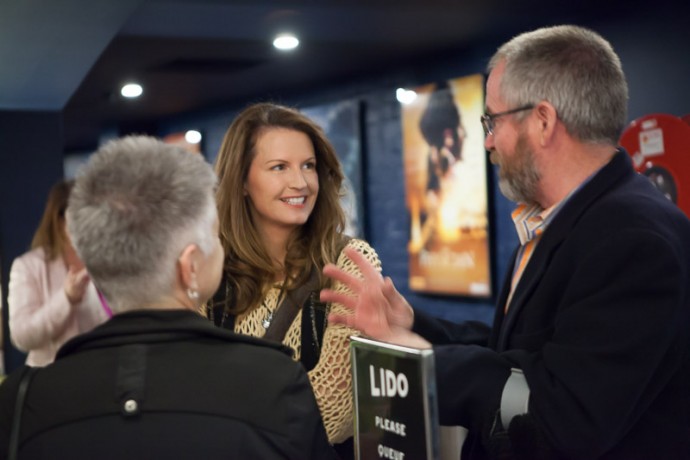 Raquel Stevens.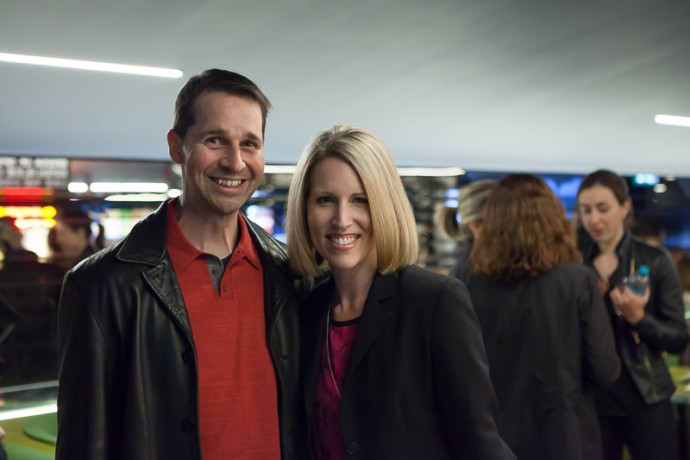 Scott Phillips, Nicole Strahan.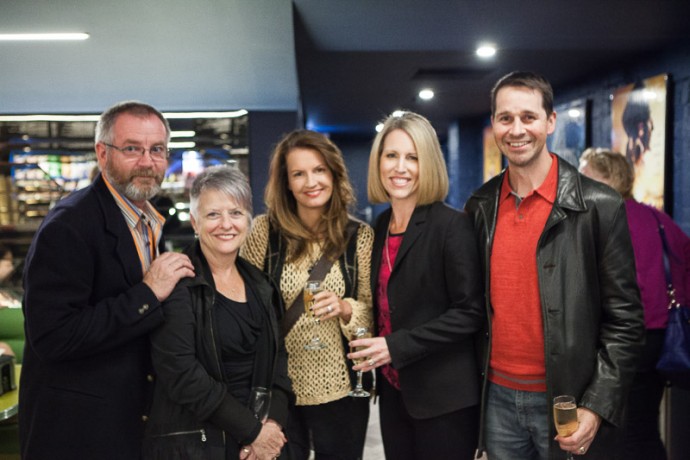 David Boulter, Bernadette Robinson, Raquel Stevens, Nicole Strahan, Scott Phillips.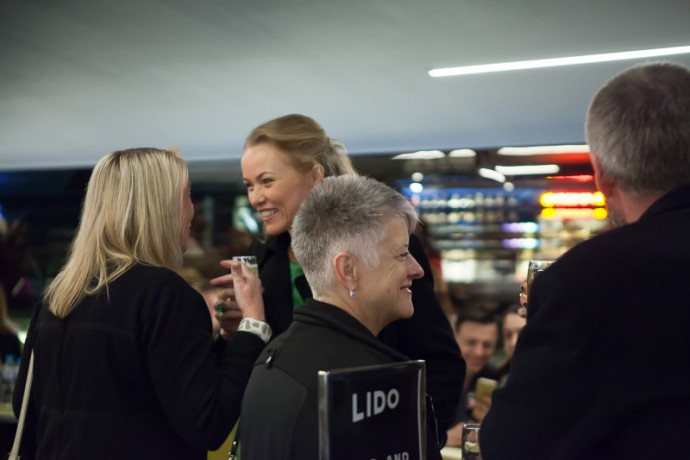 Mignon Stewart.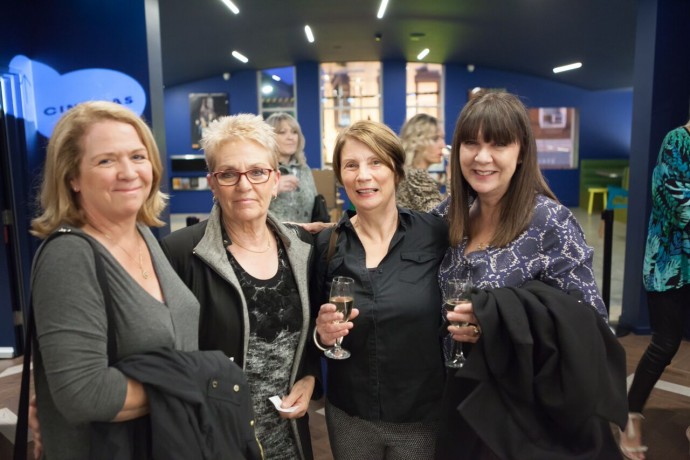 Jane O'Shea, Claire Cooksey, Rhonda Looney, Kathy Will.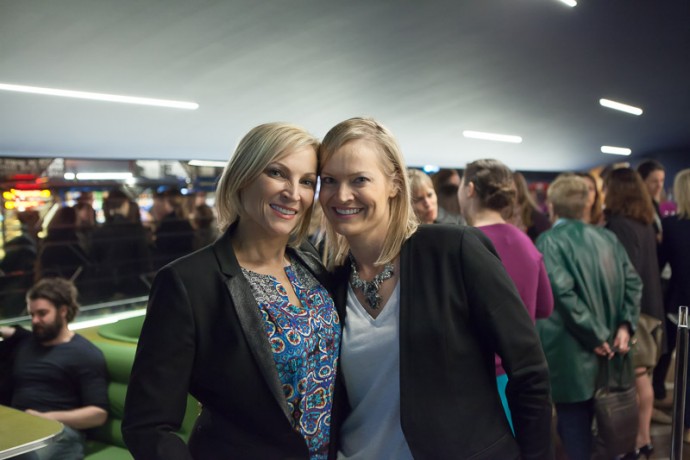 Martine Harte, Natalie Durkin.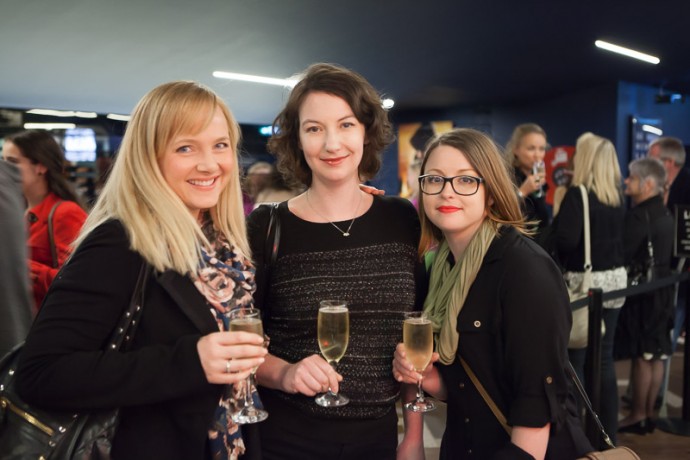 Kristel Marshall, Belinda Godby, Elyse Mehatty.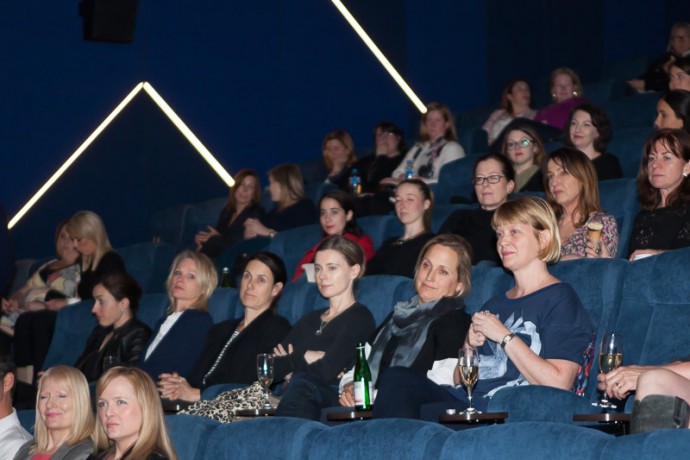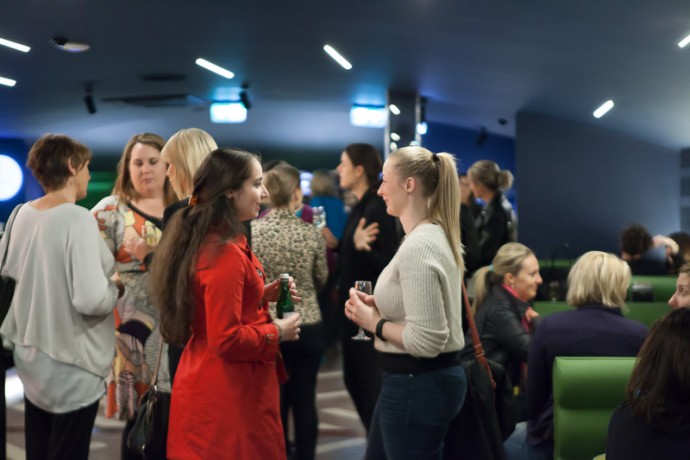 Enormous thank you to Bensimon Boutique for giving three lucky guests a $200 gift voucher. Hidden under the seats!
Netsol for the flowing bubbles (we're getting a reputation for this).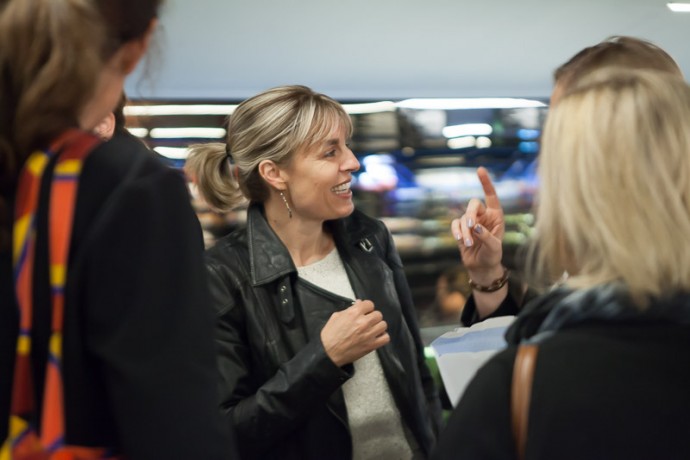 Next week we'll also bring you an exclusive chat with Natasha Stott Despoja. Sign up to Fair Agenda by zipping over here.
Images: thanks to photographer Stephanie Rooney.
THE SUFFRAGETTE:
I think every one of us would attest to the power of this film. It showed just how far we've come in a very short time. A must see folks.
HERE'S A REVIEW FROM TIME OUT:
Nearly 100 years after smashing shop windows and blowing up letterboxes, the British suffragettes finally get a film they deserve. And thank god it's not a pretty-pretty sugarcoated period drama. Writer Abi Morgan ('Shame', 'The Iron Lady') and director Sarah Gavron's ('Brick Lane') tough, raw, bleak-looking film makes the suffragettes' dilemma feel immediate and real. You feel the knife-edge danger of women risking everything: sacked from their jobs, locked up in prison, force fed, separated from their children. But if not, them, who?
Carey Mulligan is Maud, an east London laundry worker in 1912 who's always done as she's told. Maud is 24 but her face is exhausted and lined from years sweating over dirty clothes. She's married to decent but conservative Sonny (Ben Whishaw, reliably superb), who keeps his head down and salutes a portrait of the King every morning. The couple have a young son. What difference would fighting for the vote mean to Maud? She's not Emmeline Pankhurst – she'll never be written about in history books. Why take the risk?
Over an hour or so, we see exactly why. Maud is doubly shafted by the system: because she's poor and because she's a woman. In the laundry, it's a dirty open secret that the boss is a serial sex offender; he's moved on from Maud to a younger girl. Everyone knows what he's up to, but shockingly it's Maud who is now less 'respectable' for having been his victim. Will the vote change that? No, but it's a start.
It's a tremendous, awards-worthy performance from Mulligan. The film plays out in her eyes. You see the emotion flicker in her face as Maud wakes up and finds her voice. The rest of the cast is excellent too – including Anne-Marie Duff as a gobby suffragette working in the laundry and Helena Bonham Carter as a pharmacist cooking up homemade bombs. Meryl Streep makes a brief cameo as Emmeline Pankhurst, wanted by the police but popping up to rally the troops from a London balcony. It's perfect casting – Streep sprinkling stardust as Mrs P awes her followers
On the sidelines, there are male suffragettes and women-hating men: 'The police are bringing these bitches to their knees,' snarls one, sounding every bit like a Twitter troll. And the film has a point too about the people-pleasing impulse still drummed into little girls a century later: don't make trouble, avoid attention, be a good girl. But as Mrs Pankhurst says in her balcony speech: better to be a rebel than a slave.
"If you or someone you know is impacted by sexual assault, domestic or family violence, call 1800RESPECT on 1800 737 732 or visit 1800RESPECT.org.au. In an emergency, call 000. For more information about a service in your state or local area download the DAISY App in the App Store or Google Play."