The social impact of Engaging Women is ongoing.
Here is a snapshot of what this platform has achieved:
Advocating on behalf of women and a more diverse world since 2011.
MC and communication services pro-bono to family violence and social good organisations.
All women speakers bureau to help elevate the voice of women in public life.
Staging events to raise vital funds for family violence services.
Mentoring women.
Collaborating with the City of Melbourne, Victorian Government, Victoria Police, small and big business on gender equality initiatives.
Connecting communities.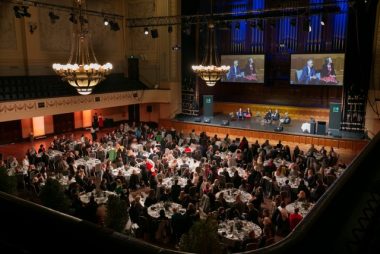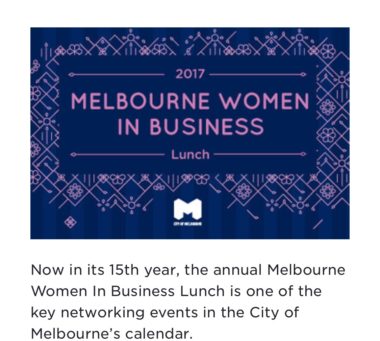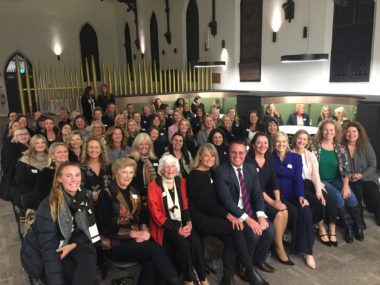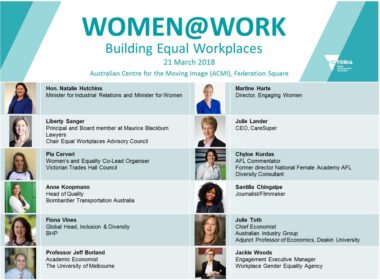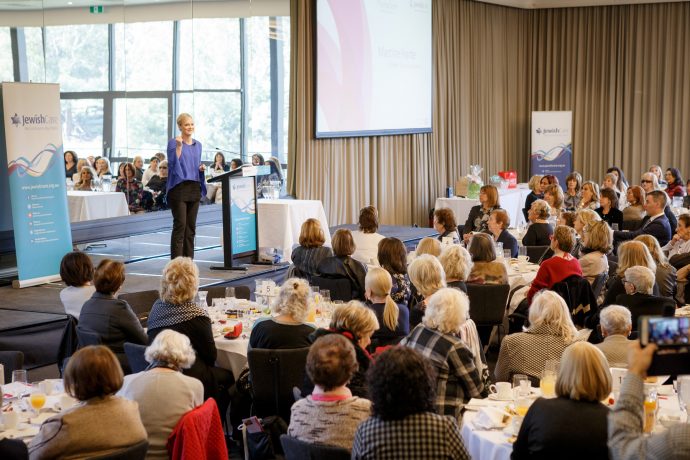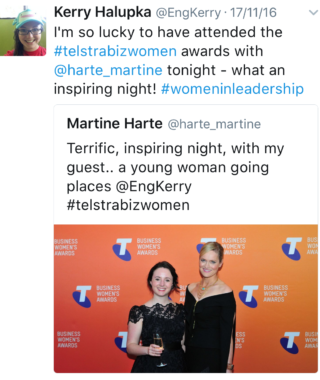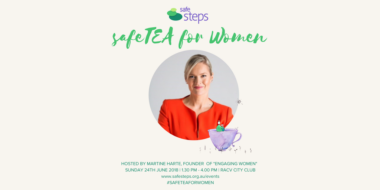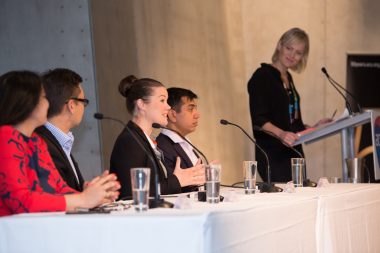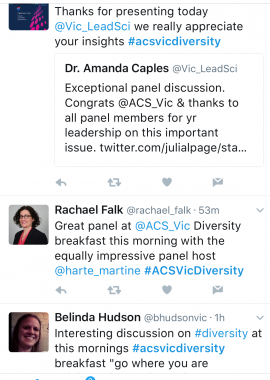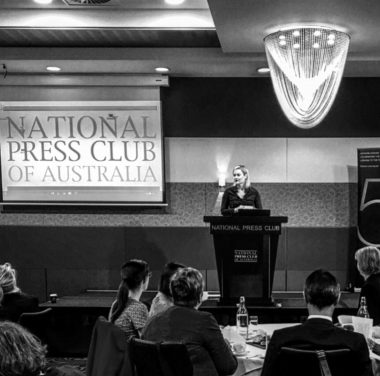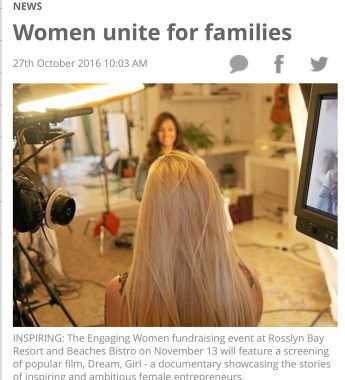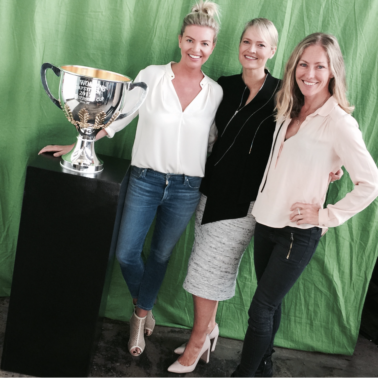 Launch of AFLW – Rebecca Maddern, Martine Harte, Tiffany Cherry.
SOCIAL IMPACT OF ENGAGING WOMEN PLATFORM
SEALIFE FUNDRAISING GALA FOR OUR WATCH
FEBRUARY, 2020
"The event enabled us to reach an audience we would not have been able to reach and raise awareness of our work in the prevention of violence against women and their children.
We have received only positive feedback from attendees and that is in part due to your work in the lead up to and during the event as MC."
Patty Kinnersley, Chief Executive Officer, Our Watch.
FAIR AGENDA
We'd like to thank the Engaging Women network so much for their support.
With your help our community will be stepping up our campaigns in 2016 — working together to: ensure every woman has access to the service support she needs to escape her abuser, defend paid parental leave from the new attack announced this week; and to put fairness and equality for women on the election agenda.
Renee Carr, Founder Fair Agenda.
SAFESTEPS
We are really happy with how the event went and want to thank you for being such an integral part of it. Thanks so much for your warmth and professionalism.
Jasmin Lesniak
Chief Events & Fundraising Officer
SAFE STEPS
 WILL MURRAY TRUST –  NATALIE BELL SAFESTEPS
Congratulations on what I heard was a great night and raised a fantastic amount toward helping Will.
It's fantastic that you and others have gone to the trouble to organise and run this night. I know it is greatly appreciated by us the Trust Committee but also I say a big Thank You on behalf of Will and the Murray family.
Justin Crough, Will Murray Trust Committee.
WHITE RIBBON AUSTRALIA SEALIFE FUNDRAISING GALA FOR OUR WATCH
On behalf of White Ribbon we thank the women in the engaging women community for their exceptional contribution to the White Ribbon Campaign.
It's been a pleasure working with you and the campaign bears witness to the input of so many wonderful people, you all amongst them!
Eliza Arrowsmith, White Ribbon Australia.
STRENGTHENING FAMILY CONNECTIONS – NAOMI ARNOLD
On behalf of the SFC clients and their families I would like to say a big thank you to organising the fund raising event and the donation to SFC.
We have been able to give out the gift cards this week and families were so grateful and many cried. They also wanted me to pass on their thanks and they were very happy.
Some said that they had not been able to buy much for Christmas and with the voucher it would make the world of difference.
Barbara Robinson, Strengthening Family Connections Supervisor
Livingstone Shire Council, Yeppoon, QLD
 
Please mail: info@engagingwomen.com.au to apply for an Ambassadorship.
Main photo many thanks to Naomi's recent event in Queensland, special mention to  DMK Photographics.
"If you or someone you know is impacted by sexual assault, domestic or family violence, call 1800RESPECT on 1800 737 732 or visit 1800RESPECT.org.au. In an emergency, call 000. For more information about a service in your state or local area download the DAISY App in the App Store or Google Play."