WHO? Engaging Women.
A striking blue moon guided 180 generous folk to Melbourne's Lido cinema last Friday night, for our White Ribbon charity night in.
The energy was nothing short of phenomenal. Best Part? Engaging Women's community raises money for charity…
WIth less than seven days notice loyal readers, friends, friends-of-friends, corporates and women's groups showed why the Dalai Lama believes western women will save the world!
They rallied their tribes and made a night of it; raising thousands for the White Ribbon Foundation – a male-led initiative which believes most men are good and campaigns to stop violence against women.
White Ribbon teaches youth groups, schools, workplaces and the broader community about the importance of treating girls and women with respect.
But it was the choice of movie which really raised the… (ahem) temperature.
Amy Schumer's "Trainwreck" flips the standard romcom on its head and Judd Apatow's direction had the house roaring with laughter.
Check out the gallery from the White Ribbon charity night before we were 'Trainwrecked.'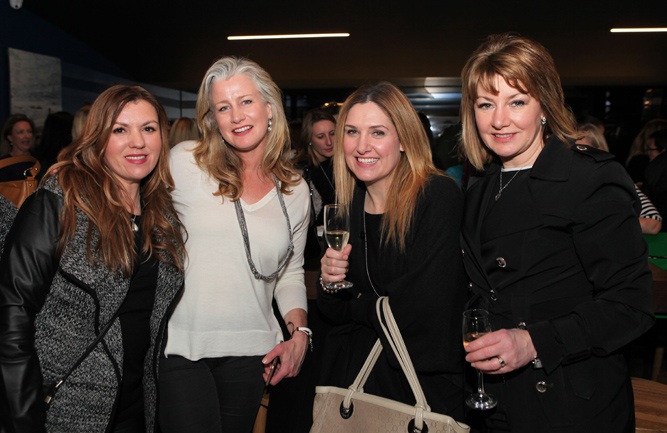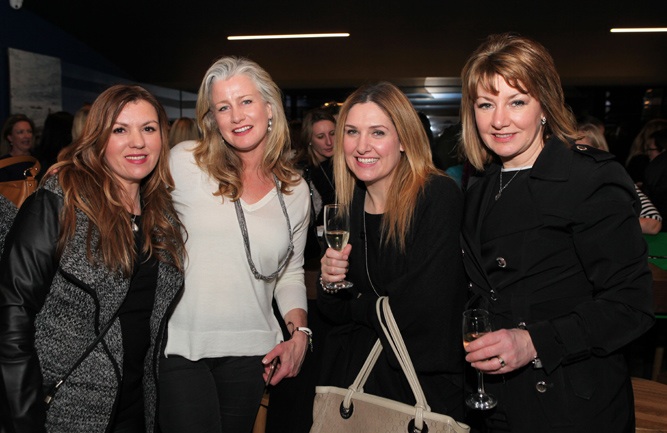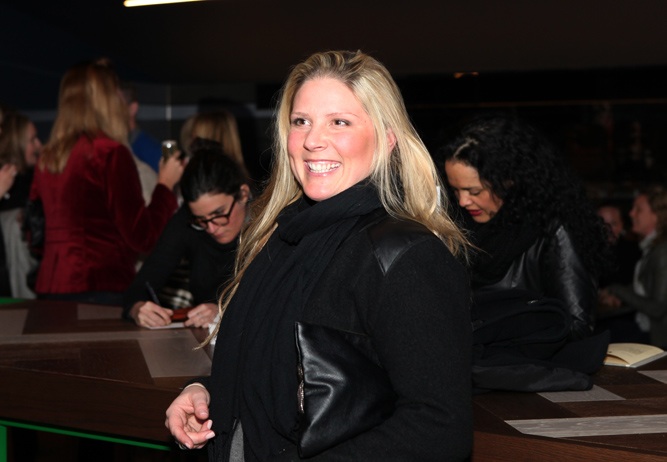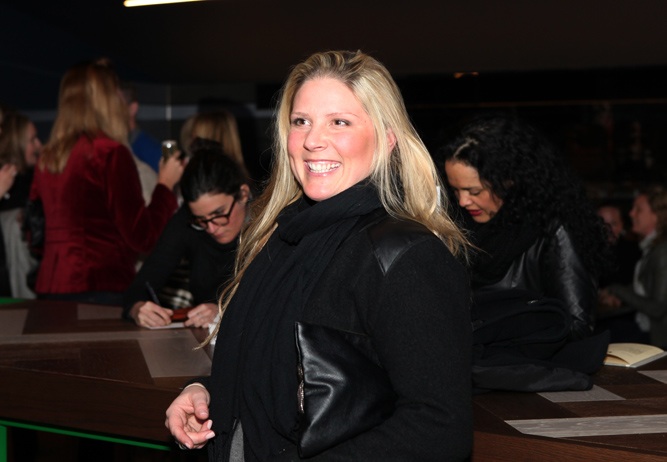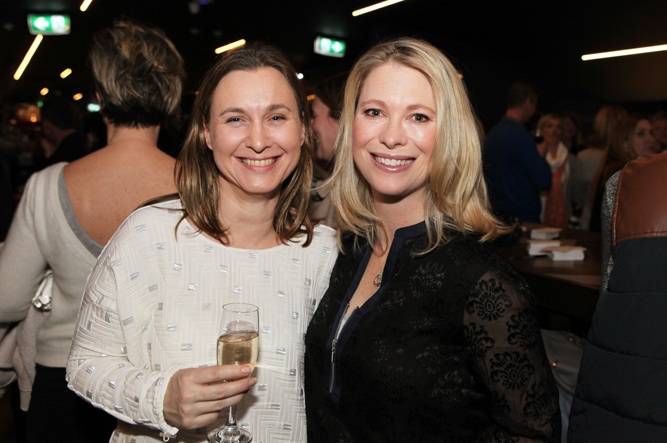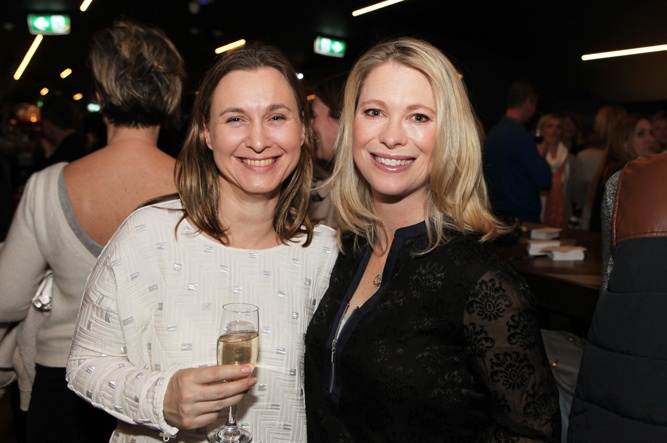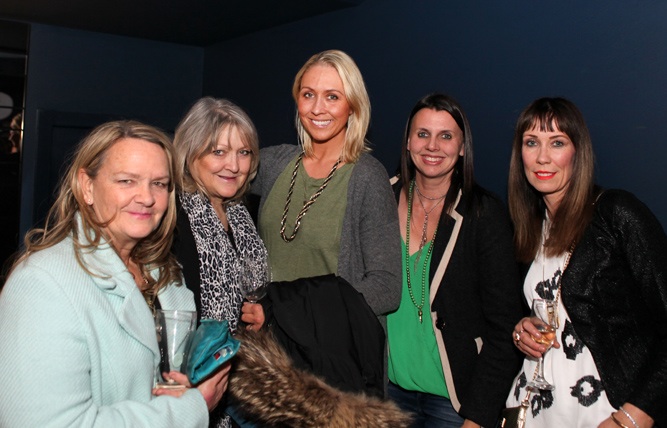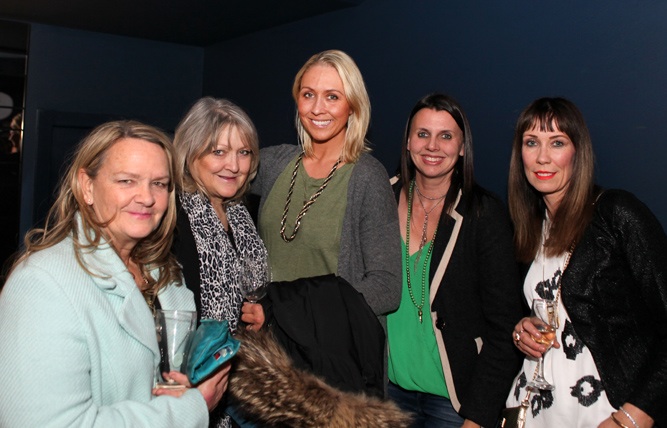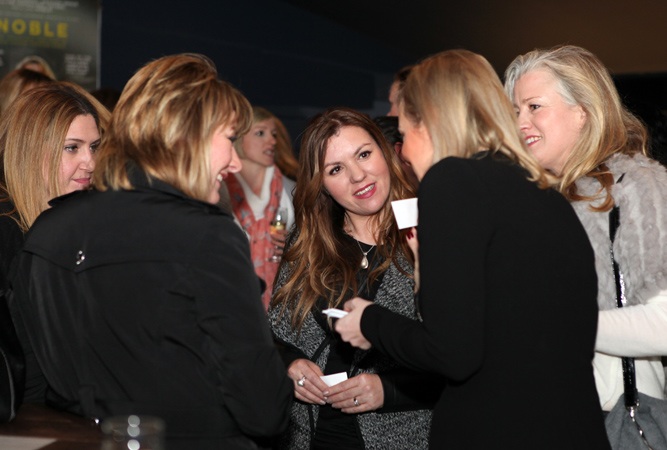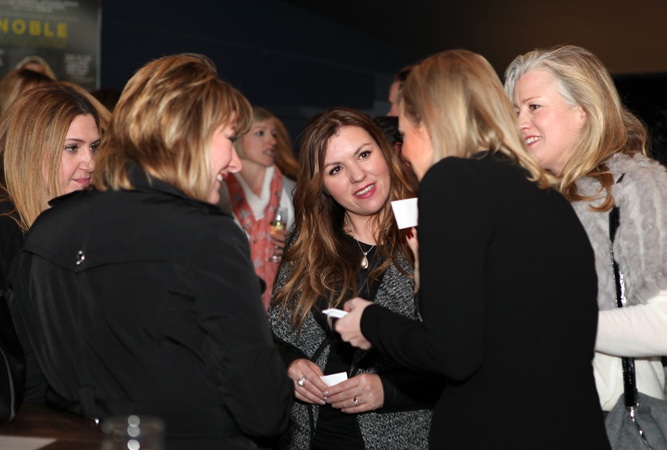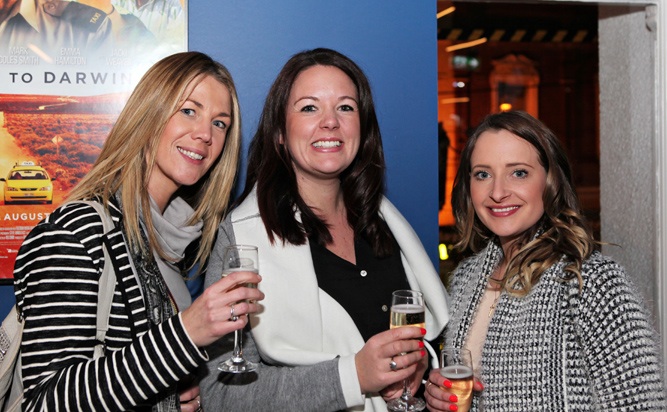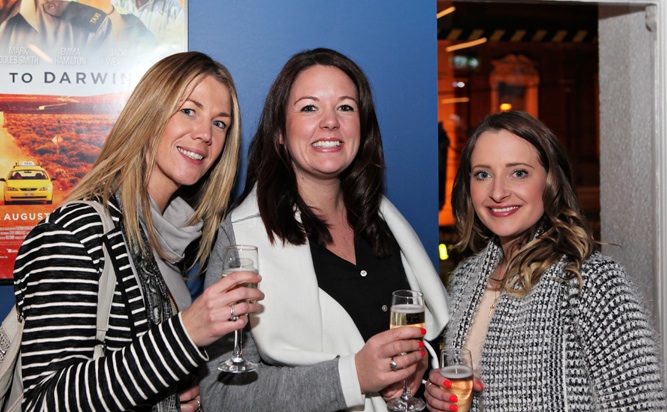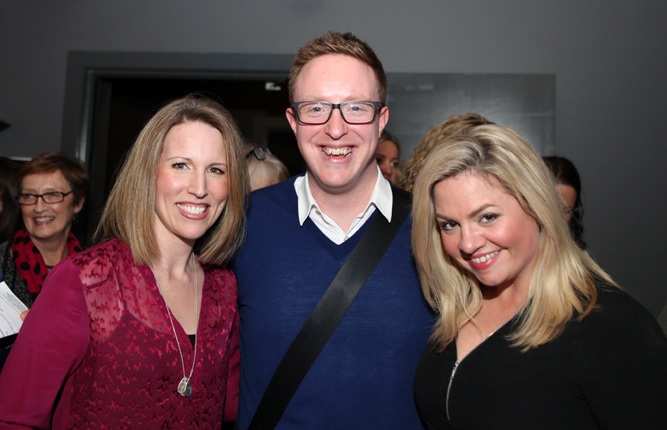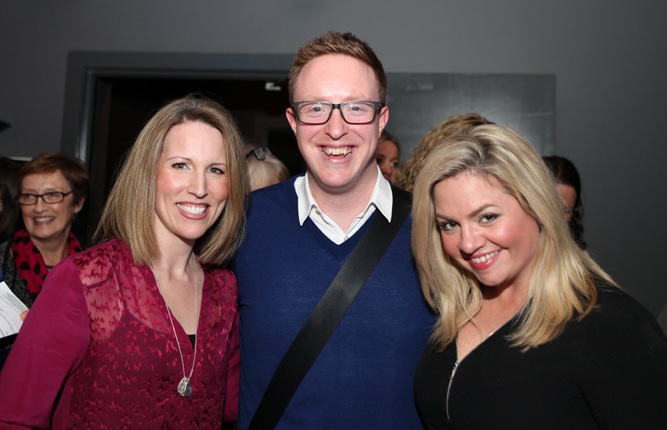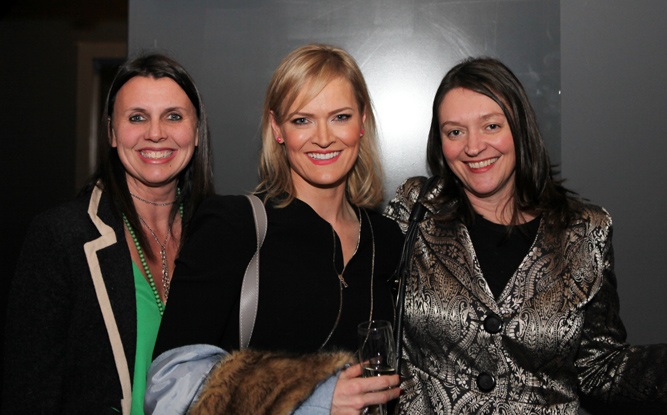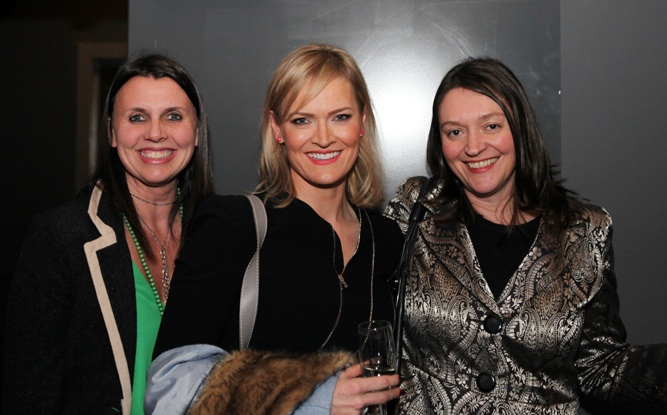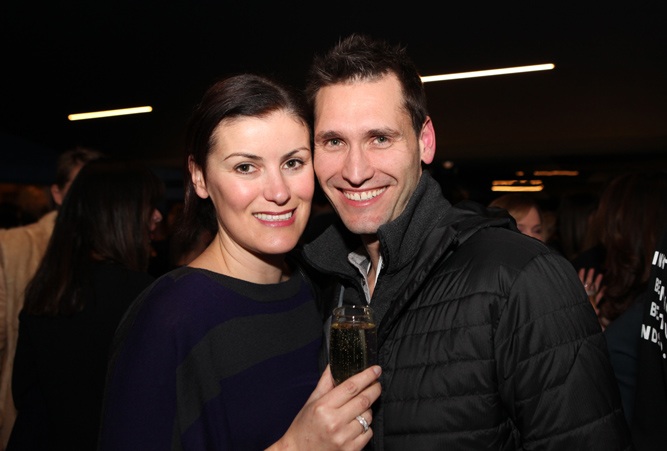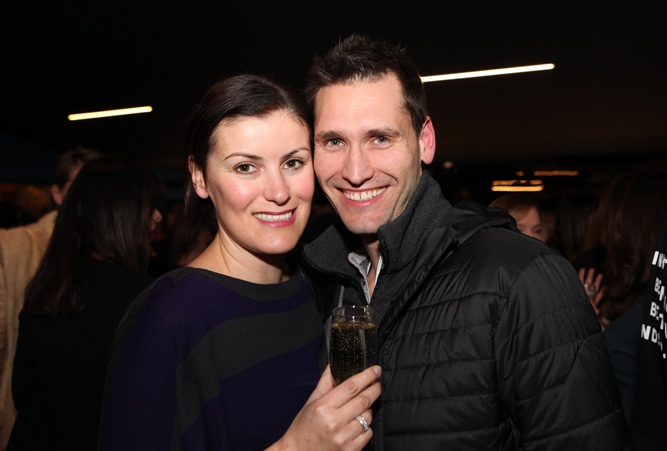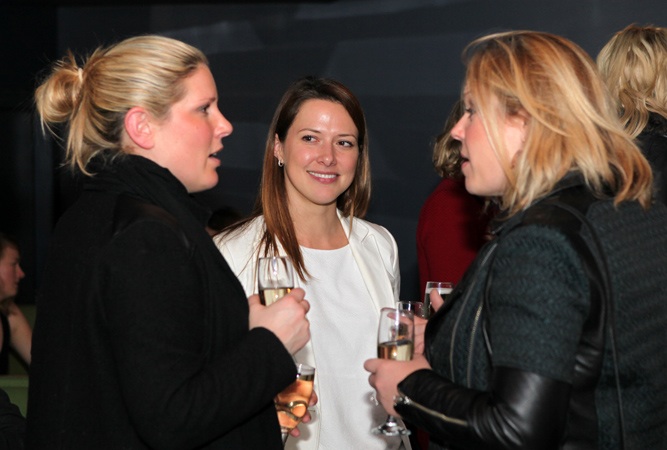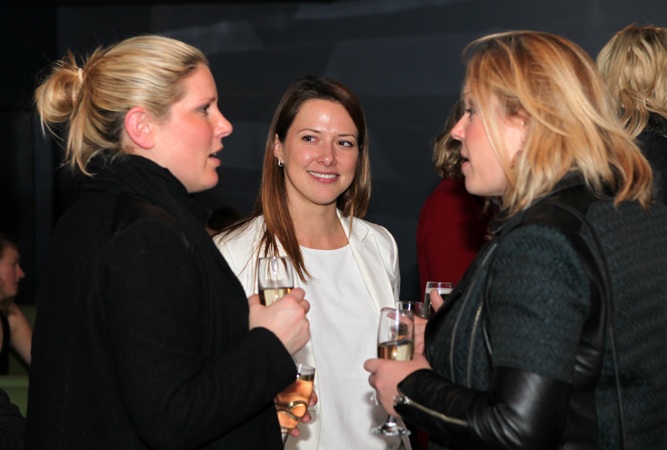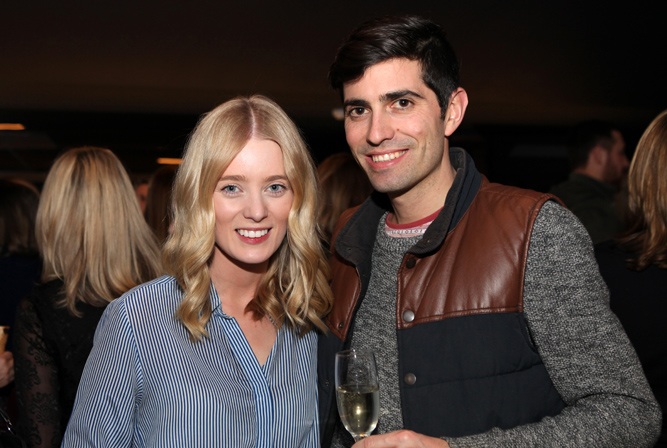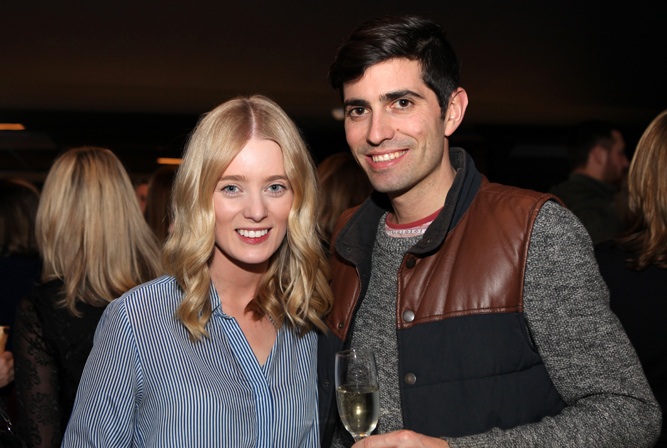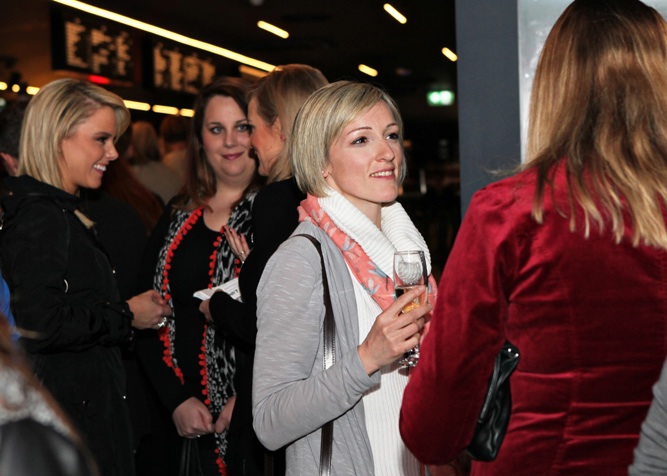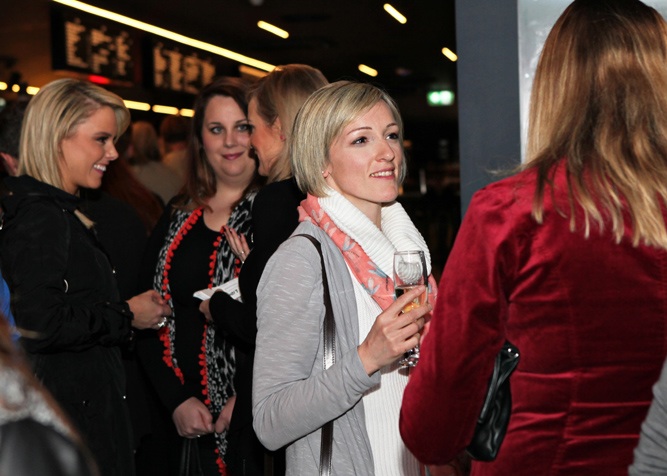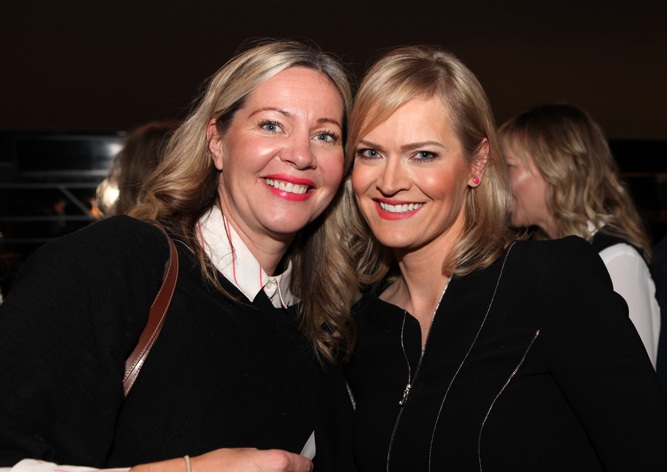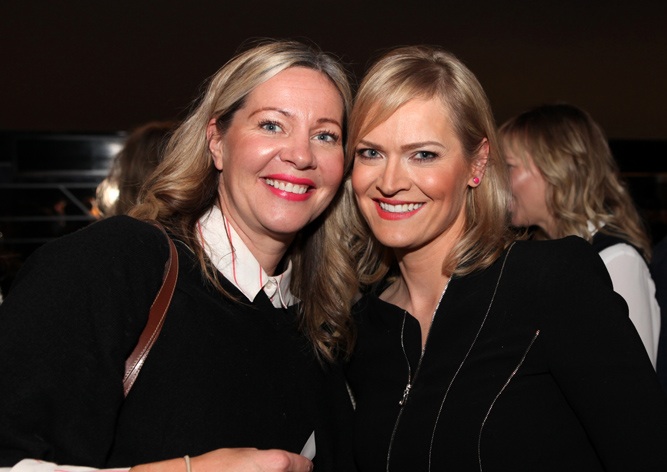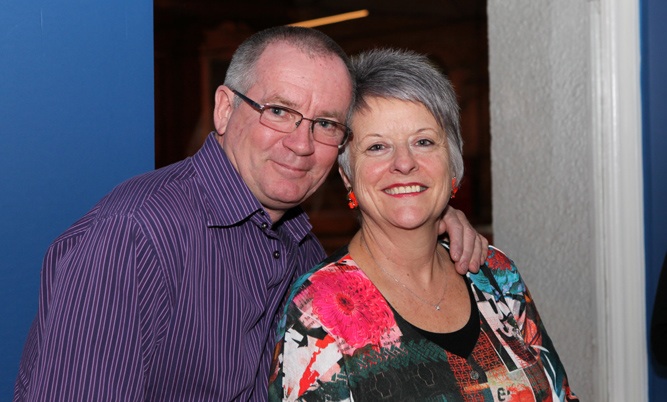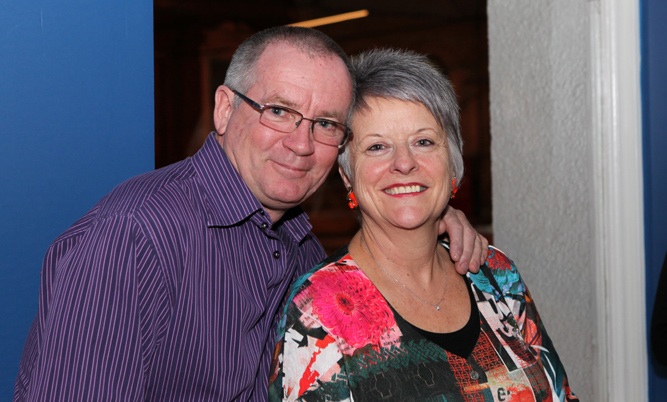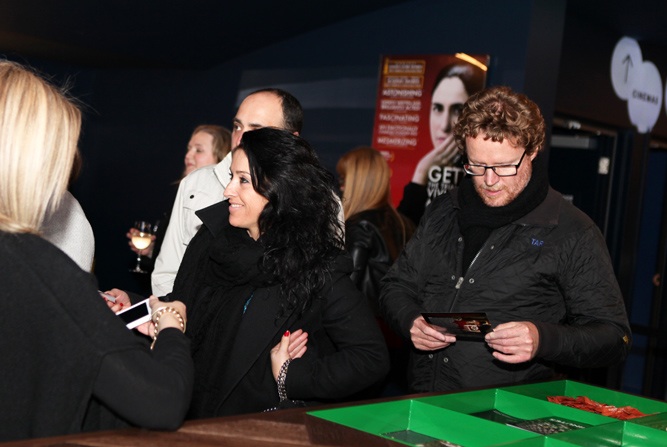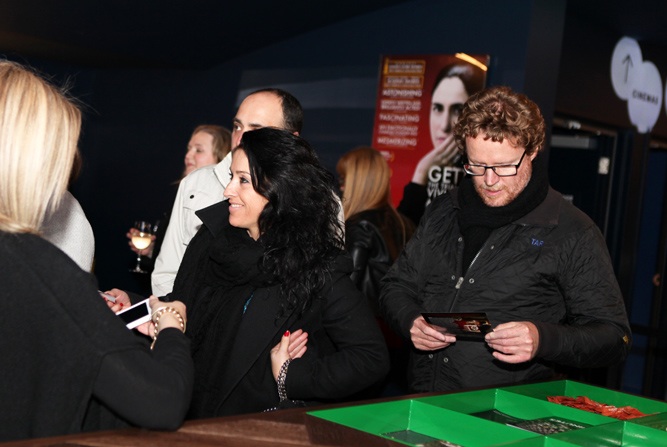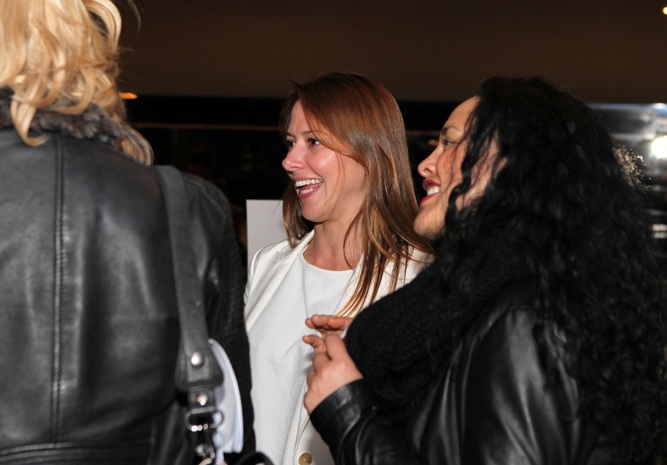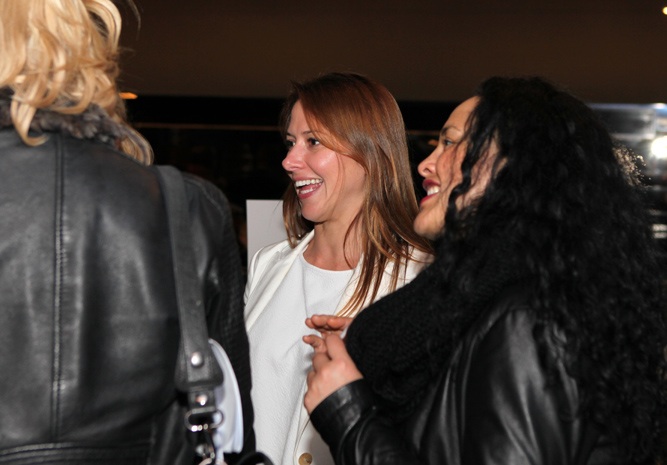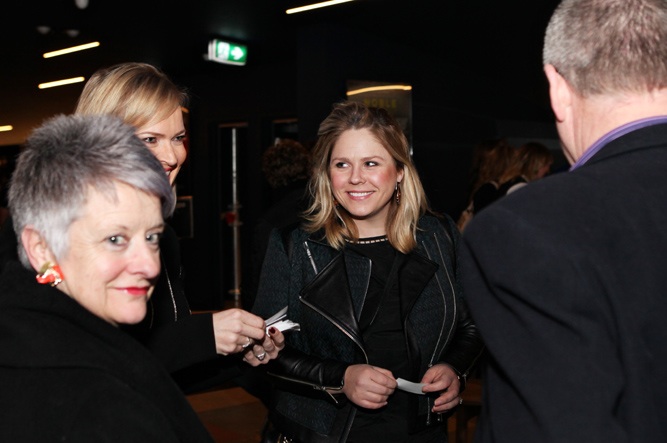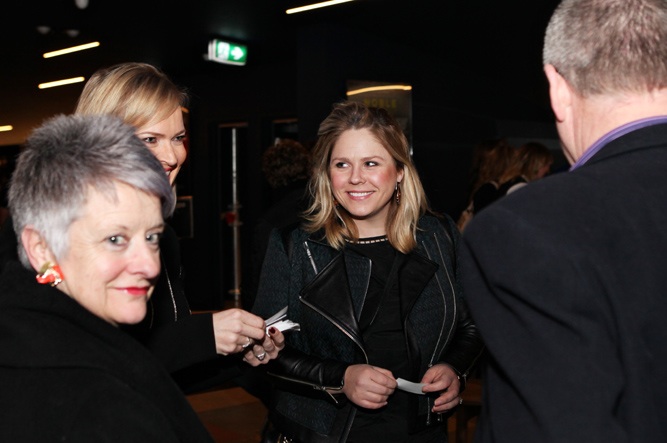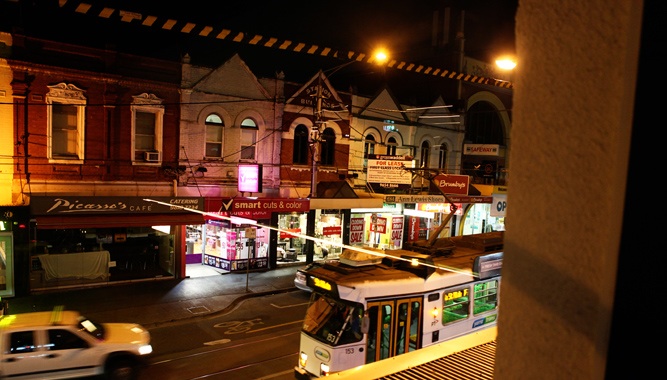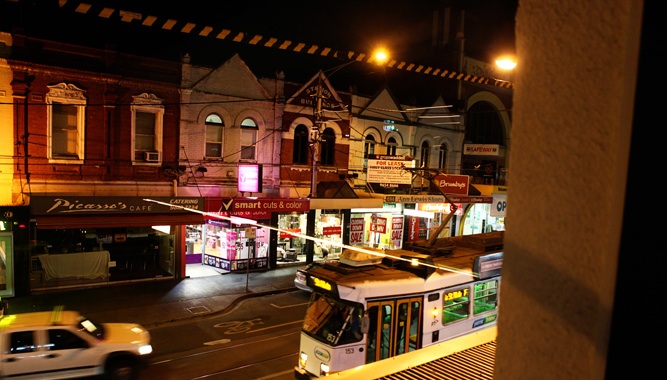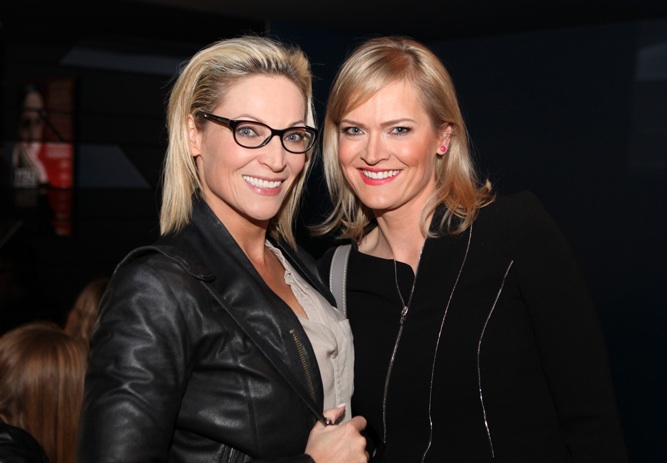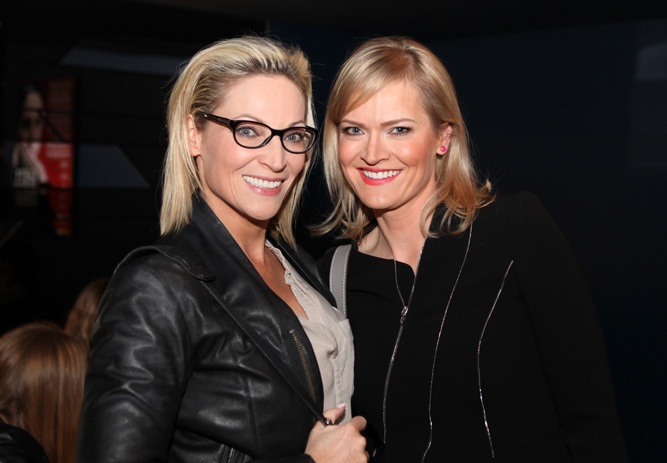 Some of you were quite clearly CAMERA SHY but thank you so much for coming along!
Massive thanks to: Julie Reilly, Natalie Durkin, Siobhan Miller, Natalie Bell, Melanie Coe and Genevieve Brammall.
Thanks Lindy and Eddie Tamir for restoring this fabulous cinema
Thank you, thank you Tania Savage Photography !
Lovely to meet you Rachel from SDNA!
Before you go, have you seen our beautiful 'at home with' section?
"If you or someone you know is impacted by sexual assault, domestic or family violence, call 1800RESPECT on 1800 737 732 or visit 1800RESPECT.org.au. In an emergency, call 000. For more information about a service in your state or local area download the DAISY App in the App Store or Google Play."