WHO: Melissa Jeffcott – Ambassador for Good
CAUSE: The Luke Batty Foundation Never Alone Campaign
MOVIE: Mother's Day – starring Jennifer Aniston and Julia Roberts
GUESTS: Bayside Melbourne change-makers.
Last Friday night another group of change-makers took time out from their busy lives to support people they will most likely never meet.
The event was organised by former psychologist turned life coach and all round lovely gal Melissa Jeffcott to raise money for the Luke Batty Foundation.
The Palace Dendy Cinema in Melbourne's Bayside Brighton was the venue of choice and we couldn't wait to watch the newly released Drama/Comedy 'Mother's Day.'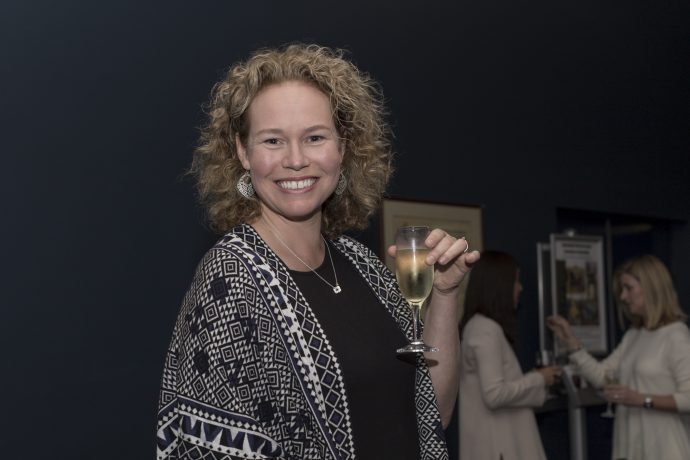 Mel is one of the first women across Australia to be selected as an Engaging Women 'Ambassador for Good.'
The idea has attracted some amazing applicants, with events now being organised in three states.
She put the call out to her good friends and clients and they rallied to have fun and support the Never Alone Campaign.
"I think this is a simple way of giving back, and as my business and online community grows I want to be able to align myself with a cause I feel passionate about," Mel told Engaging Women.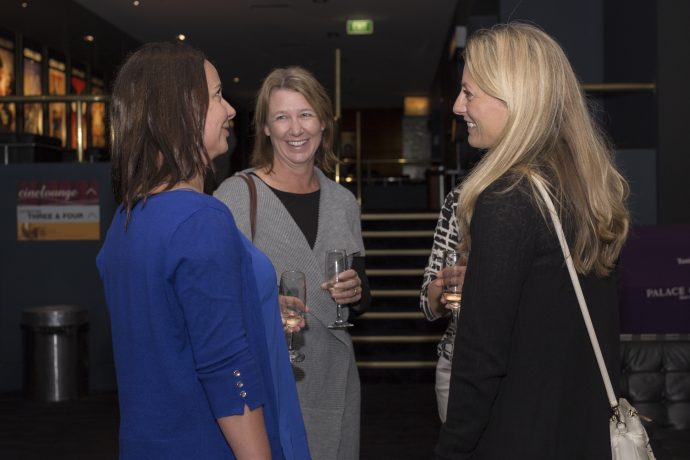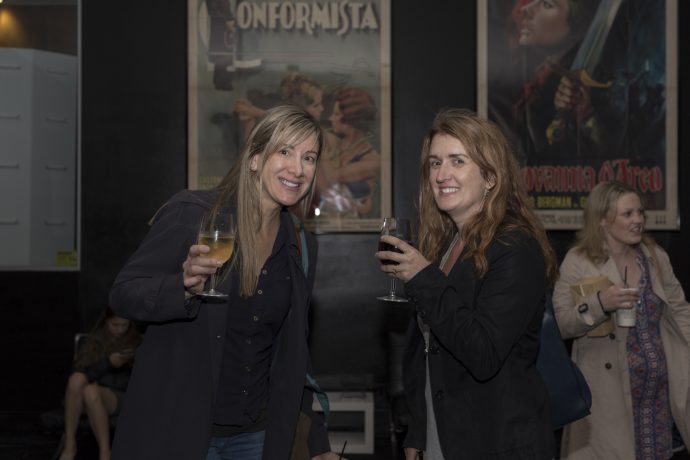 Scroll past these smiles to read more about the Luke Batty Foundation.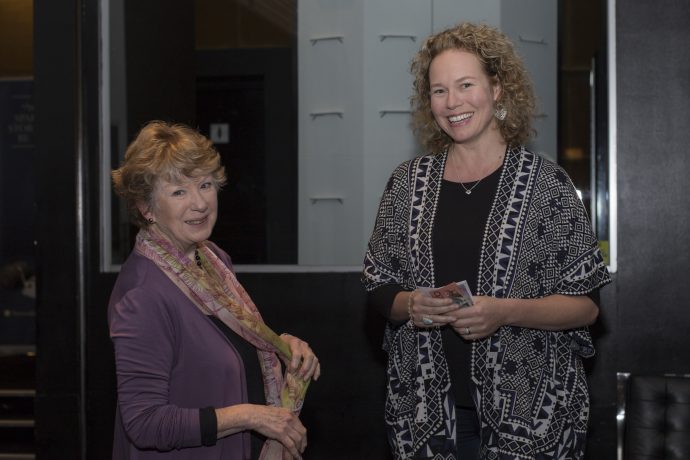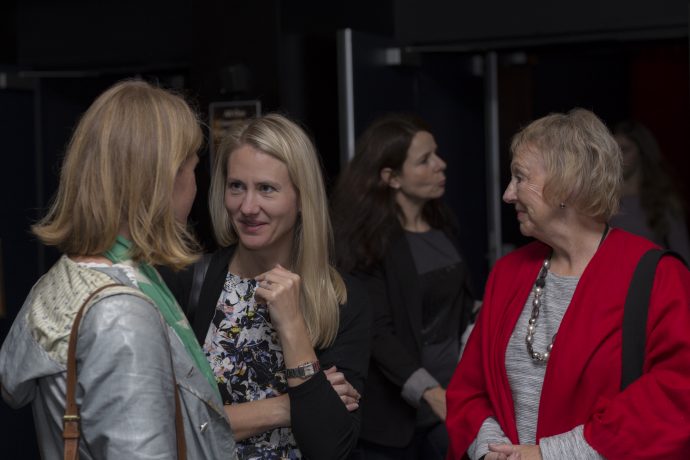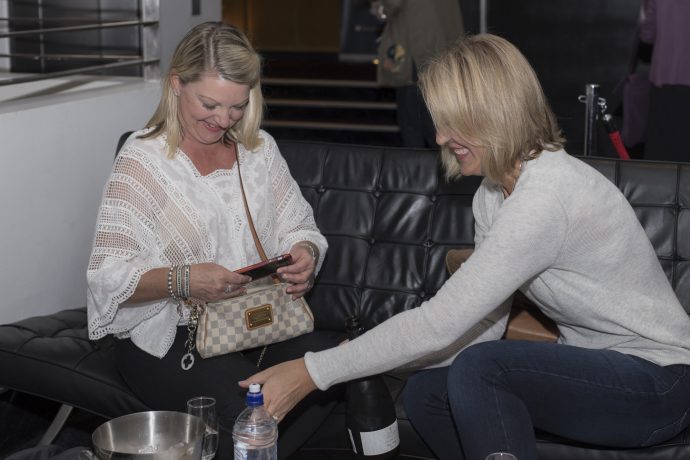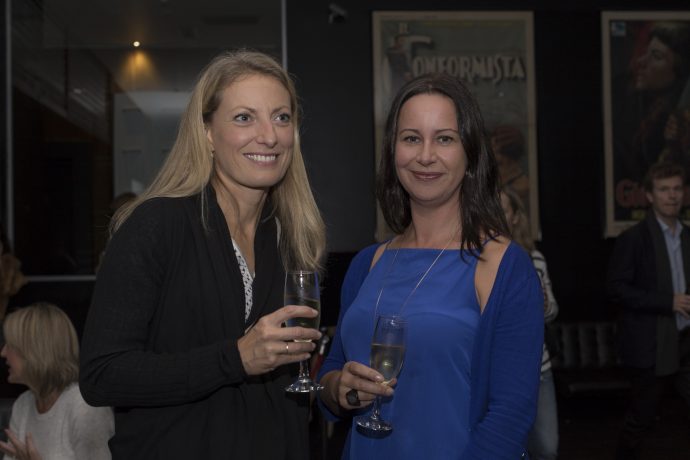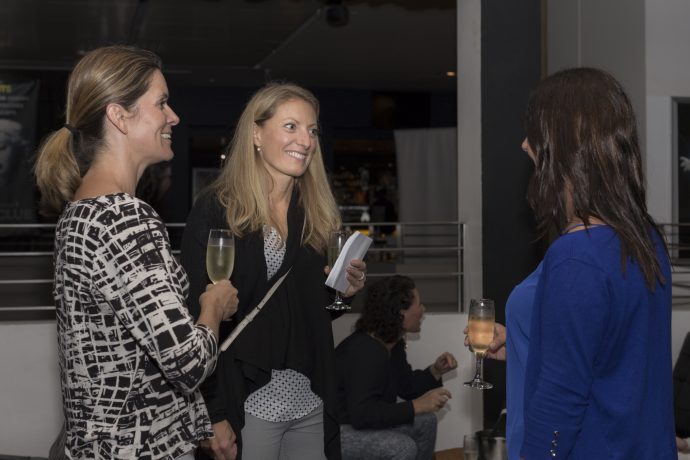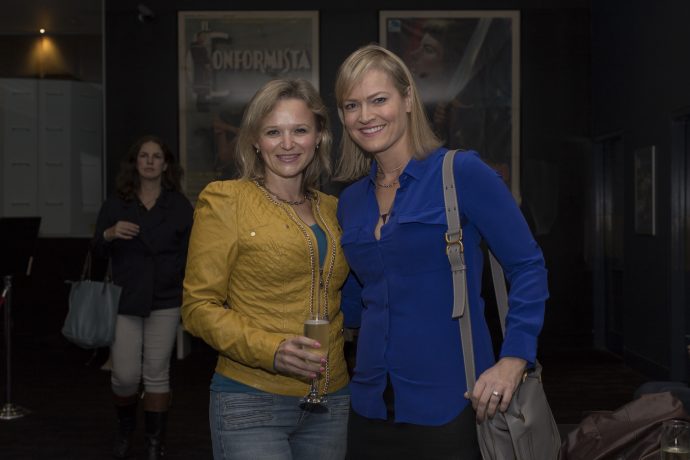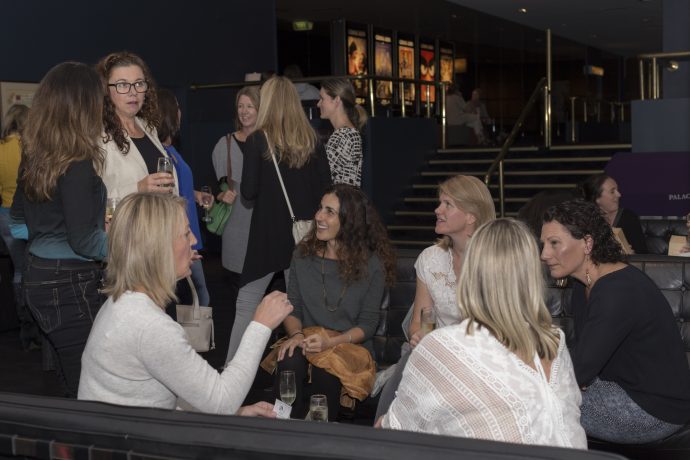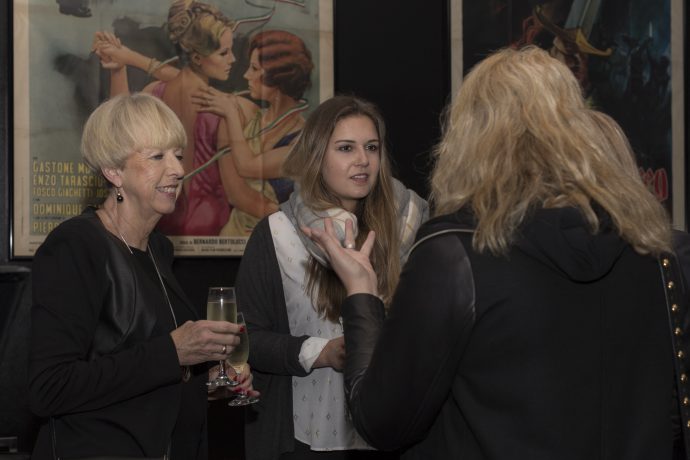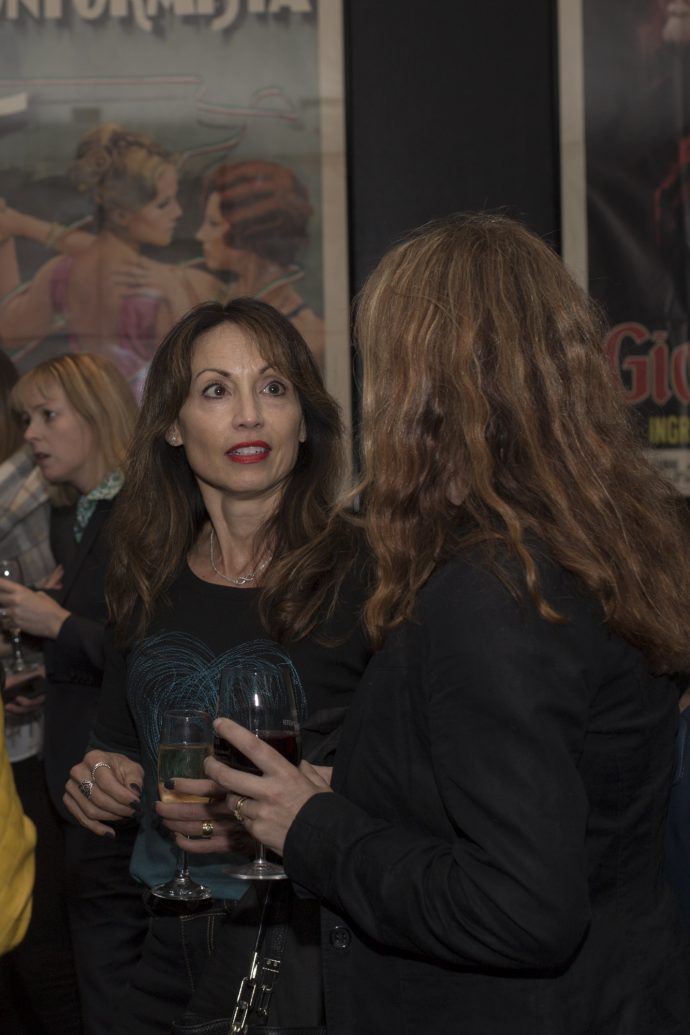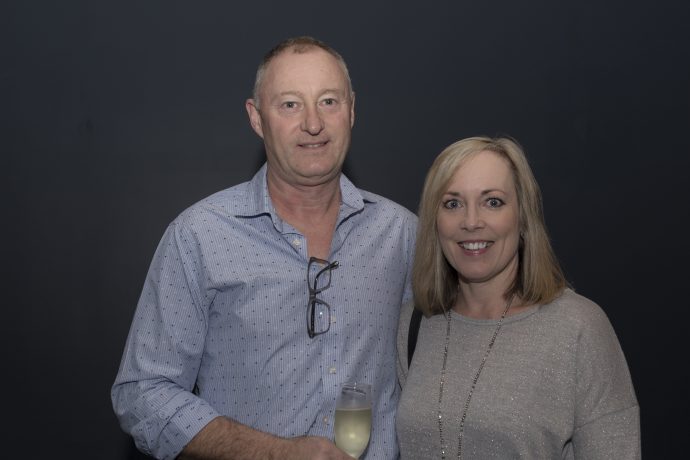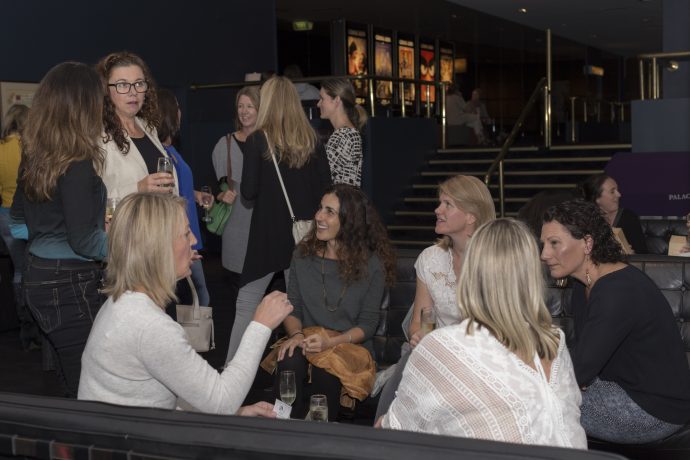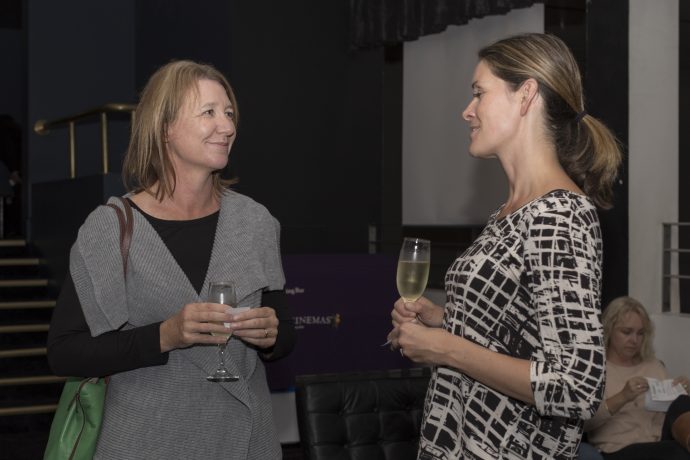 Mel's business focuses on coaching women on the other side of forty, and she teaches women how to prioritise time for self care and find joy in their every day. She also has an exciting new chapter unfolding, as she will shortly become a trained facilitator of the 'A celebration day for girl's' workshops which support girls entering puberty to nourish their self-esteem, self-awareness and promote positive body image.
Love this idea!
CONTACT: Melissa Jeffcott by whizzing over on this link.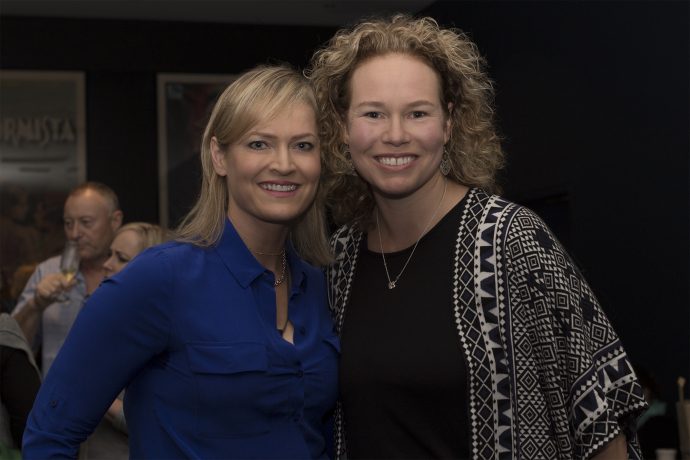 Her good friend Tatiana Scott snapped these pics, for which we are very grateful!
Tatiana's photography business can be found over here
The Luke Batty Foundation is established in the memory of a boy who was tragically killed by his father at cricket practice on Wednesday 12th February 2014, in Tyabb Victoria. Everyone in Australia was hugely affected. The response was so overwhelming that it inspired his mother Rosie, to set up this foundation.
Rosie was also made Australian of the Year for her incredible efforts to raise awareness of the scourge of domestic violence in our society. More over at the Luke Batty Foundation 
Please get in touch, if you want to hold your own event: simply mail info@engagingwomen.com.au
Want a monthly goodness delivered straight to you, including a chance to win art from leading artists? Pop across here
"If you or someone you know is impacted by sexual assault, domestic or family violence, call 1800RESPECT on 1800 737 732 or visit 1800RESPECT.org.au. In an emergency, call 000. For more information about a service in your state or local area download the DAISY App in the App Store or Google Play."