Step inside Bayside Council's chamber and you can't help but notice a disappointing trend that is played out in all levels of government across the country.
Almost all of the mayoral portraits are of men.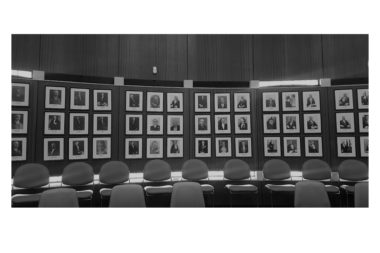 We all know girls can't be what they can't see.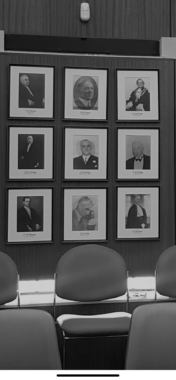 Council enlisted acclaimed photographer Ponch Hawkes to shake up this gender narrative.
Women and girls from the community were nominated in recognition of their contribution and leadership.
They were then invited to sit for a portrait for the Changing Faces:reframing women in local democracy exhibition.
Some subjects wore fake moustaches or beards to poke fun at the 'traditional' gender inequality narrative.
The artist using humour to disrupt the idea that men are more capable leaders.
Olympian Nicole Livingstone, Sex Discrimination Commissioner Kate Jenkins, commentator Angela Pippos and many, many others got the joke.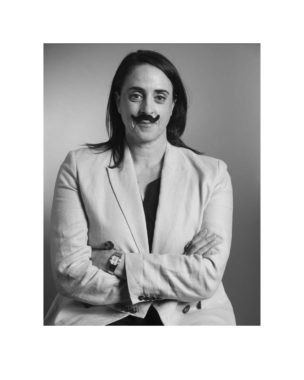 NICOLE LIVINGSTONE OAM.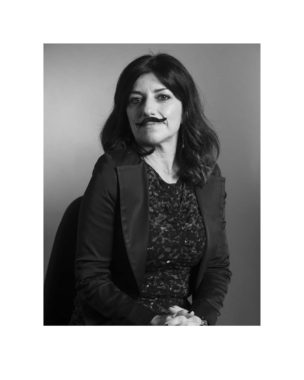 ANGELA PIPPOS.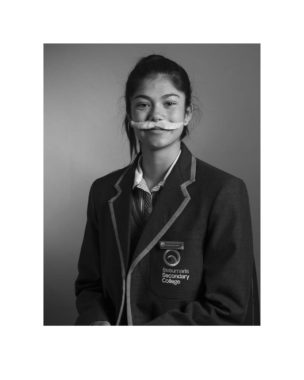 AMALI VIEL.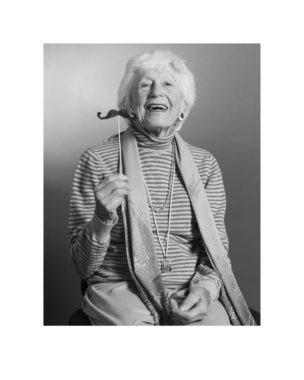 DR LESLEY FALLOON OAM – Former Bayside Mayor.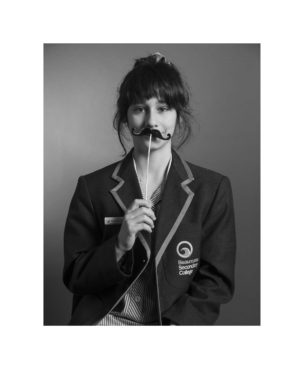 LUA CARBONELL RIVELA.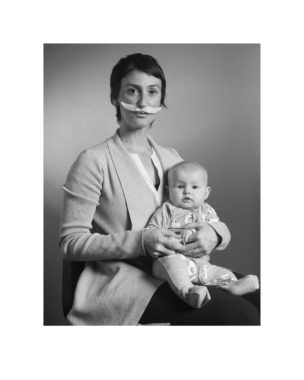 EMILY AND TAYA AINLEY.
Several women have already flagged interest in learning more about running for local government. And that's giving the team behind this project a real reason to smile.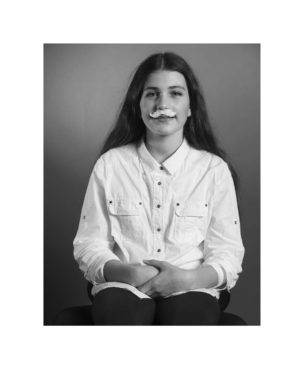 AVA KLASS.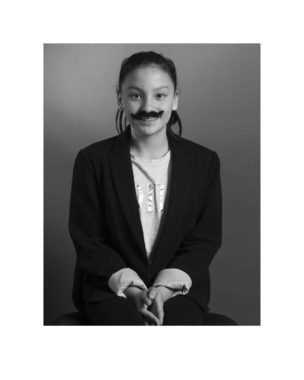 AMELIE TAYLOR.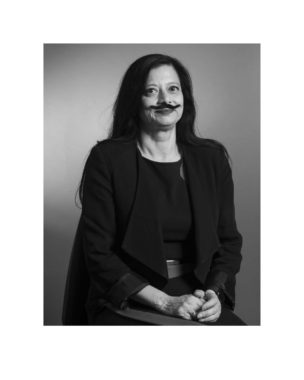 PROF. JAYASHRI KULKARNI AM.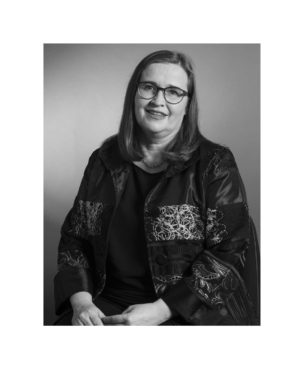 KATE JENKINS.
All 161 portraits have been temporarily replaced with the VicHealth funded exhibition shots until the next Council election.
Unfortunately, the Coronavirus pandemic has postponed the official opening but the public can take a look at the virtual gallery here. Changing Faces Exhibition
Mayor of Bayside, Cr Clarke Martin described the exhibition as "provocative and controversial, adding something needs to change."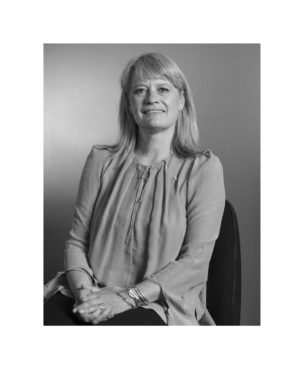 FELICITY FREDERICO (former Mayor)
The virtual gallery features other Bayside women and girls making an impact including:
LISA GRANT
MICHELLE AYUCE and her Zipwire co-founder,
LESLEY BAWDEN,
LISA POMEROY,
KERRY KORNHAUSER OAM,
KRIS PIERCE.
Find more about artist and author Ponch Hawke (whose work is collected in the National Gallery of Australia)  here.
More information about the gender equality and the arts projects can be found at https://www.vichealth.vic.gov.au/search/gender-equality-through-the-arts-and-creative-industries
Engaging Women has permission to share these images.It is excellent to see gender equality being promoted through the arts and creative industries.