I'm a journalist, MC, speaker, digital publisher and mum who believes life is better when we spark change for good.
After tearing pages featuring inspiring women from magazines since I was a little girl; creating a site to celebrate and inspire women was a no-brainer.
I'm fascinated in the role of storytelling and believe we can live well by hearing from people who know a thing or two about life.
Check out the full list of interviews here
What I write about?
Through one-on-one interviews I share motivations, life learnings and unlock tips from some of the most accomplished people in their fields here, feature creative, soulful homes here, and pass on information to help other women elevate their own voice here.
It is all original content sourced through one-on-one interviews.
Engaging Women was lucky to be featured in The Age Spectrum magazine, in April 2016. "The Good Life" by one of Australia's most experienced writers, Lawrence Money.
"Harte seems an ideal general for this growing female army.  She earned her stripes in a highly competitive industry then had no qualms about leaving it to embrace the role of mother to three children – her "trifecta", as she calls them. "We have so many chapters in our life," she says, "not just women, men too. Nothing's over when you are 40, 50, 60, 70. We can all reinvent."
We have also just been added to The National Library of Australia's archives. A terrific honour.
Please our mailing list to get the monthly posts emailed to you or don't hesitate to drop me a line info@engagingwomen.com.au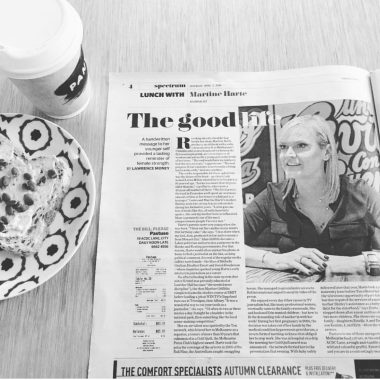 The Engaging Voices platform
Engaging Voices is a bespoke speakers bureau where we come to your work place or to your event.
Topics include: women in leadership and wellness.
Find out more by popping over here.
The Ambassadors for Good program
A community of passionate people across Australia who are sparking change for good.
We raise money for women and children in crisis by holding events such as movie nights.
We know that giving back and living a life of purpose is the way to go.
Find our more by clicking this link.
Would you like to collaborate please email : info@engagingwomen.com.au
Unfortunately, I do not take guest posts.
Follow E women behind the scenes and good news on Instagram by tapping here.
Congrats to VCE student, Amy Machell, who recently one a unique work from the talented, passionate Melbourne 'quilling' artist Justine Kuran.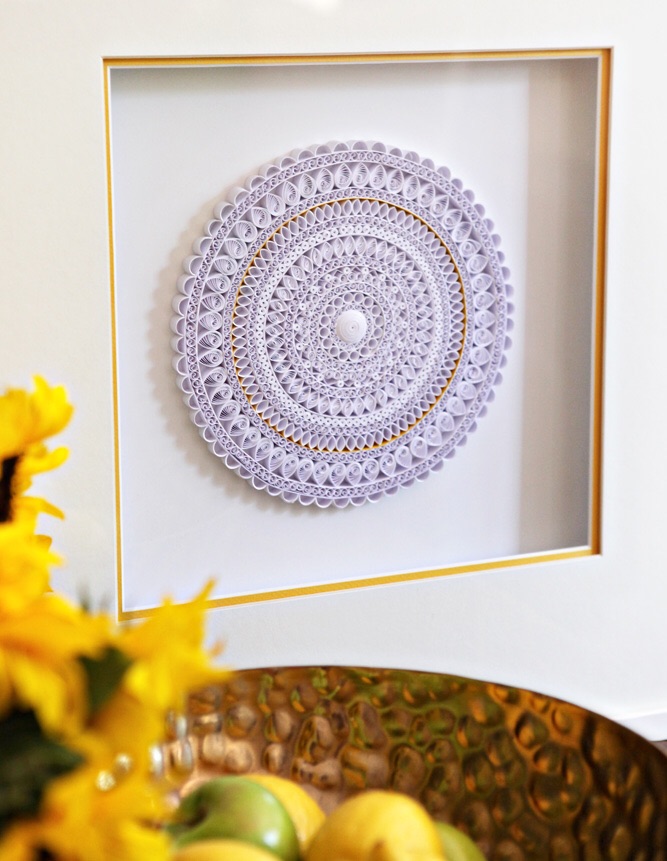 Want a platform to make your mark in the world? Find out how to become an Ambassador for good here and spark real change.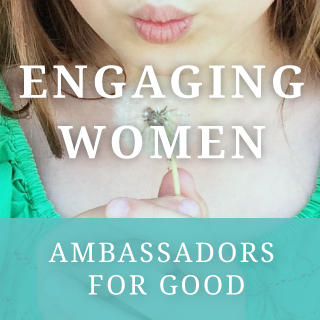 Please connect with me via Twitter here :
Terms of use:
Disclaimer:
Engaging Women is making the website available for others to publish information without assuming a duty of care to users. Engaging Women is not in the business of providing professional advice and gives no warranty, guarantee or representation about the accuracy, reliability or timeliness or otherwise, of the information contained on the website and /or linked sites.