Advancing the voices of Australian women
A platform for social good
Collected by National Library of Australia
Hear from our most accomplished women
Engaging women advocates the advancement of women and girls through publishing, mentorship, and advocacy.
It's a platform for social good.
Through the digital magazine discover insights from some of the most accomplished women in the nation.
The National Library of Australia recently selected this site to be enjoyed by readers across the world citing its cultural value.
"We don't collect every Australian website but select with an eye for content… The Library aspires to enable Australians to understand their diverse social, cultural and intellectual histories by collecting and preserving Australian publications and unpublished collections—in print and digital forms—so that they can be enjoyed by current and future generations."
National Library of Australia.
A video content series focussing on gender diversity, feminism, unconscious bias, the work/life blend and even nutrition is in production.
Join publishing houses, business leaders and leading creatives to receive the monthly newsletter  here.
Who started it?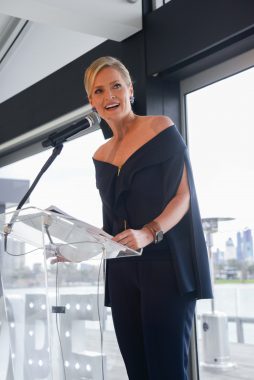 Martine Harte Emcee for Hagar Lunch to Liberate 2016 – Photo – Paul Muir
Martine Harte, a women's advocate, who was awarded a prestigious Melbourne Press Club Gold Quill Award for excellence in journalism, a Logie award nomination and most recently appeared as a panellist on SKY news Australia.
She founded Engaging Women in 2013, because she couldn't find anything like it in the digital space.
Her first interview was with an Australian female physicist, then the CEO of the Single Mother's Association.
Martine was on-air for more than a decade as a television journalist interviewing some of the world's most famous faces.
She is a dedicated voice in relation to elevating the voices of women in the public arena and uses new media to challenge thinking around the rights of women and girls.
SOCIAL IMPACT
This platform was founded on the notion that we can all spark change for good.
Engaging Women is committed to its social purpose.
Engaging Women's not-for-profit 'Ambassadors for Good Program'  supports women and children in crisis and elevates the voices of purpose driven women.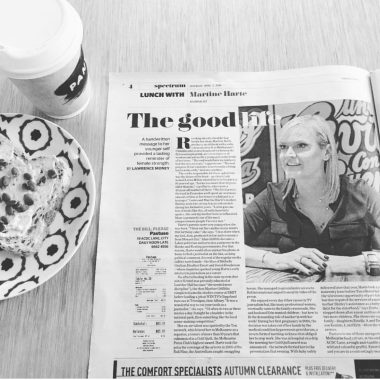 Engaging Women Featured in Fairfax, The Age Newspaper magazine, April 2016 'The Good Life.'
Martine has been named an influencer by top ASX companies.
Our Ambassadors for Good are passionate women across Australia who get their colleagues and friends together and hold an event to assist women and children in need.
Find out more about our not-for-profit Ambassador program here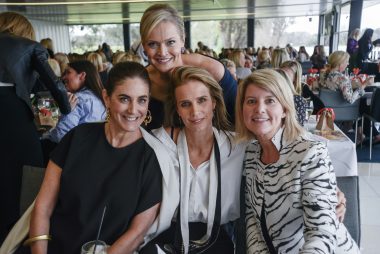 Engaging Women MC'ing Hagar Foundation Lunch to Liberate. From left: General Manager Pacific Magazines Jackie Frank, Martine Harte, actor Rachel Griffiths and Ambassador for Women and girls Natasha Stott Despoja.
Recent events: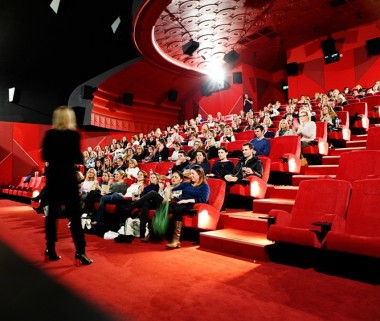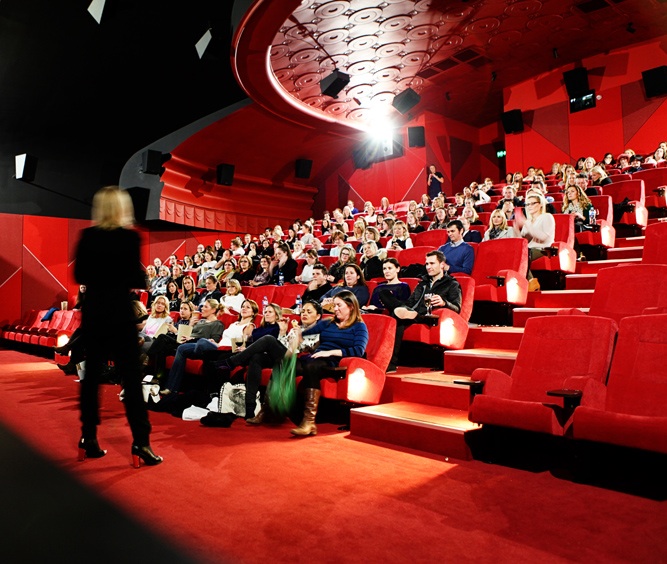 In December we held an advanced screening of 'Suffragette' – where we raised vital funds for Fair Agenda – also helping women in crisis.
Want to hear about our next fun event just join US HERE.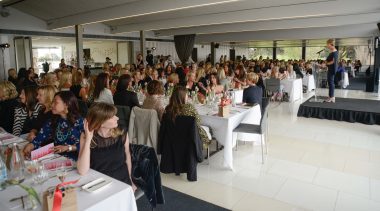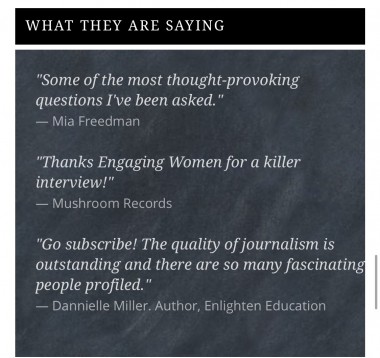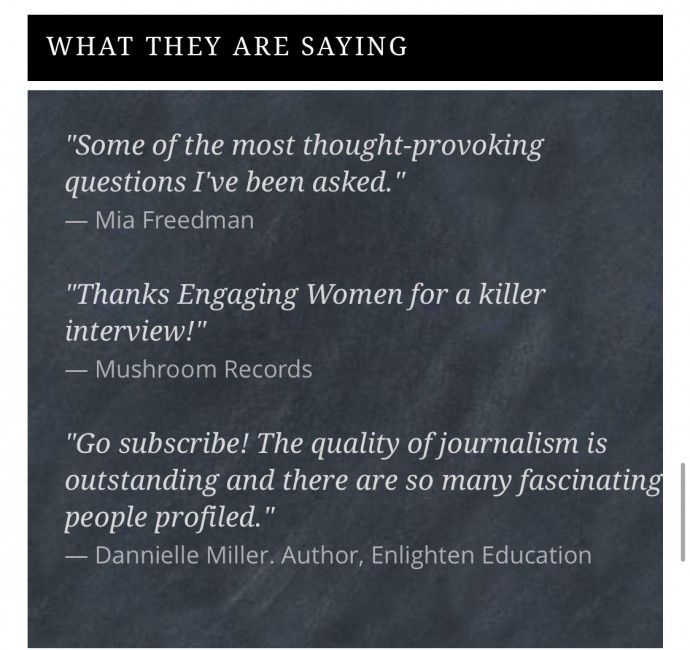 All interviews and images are copyright protected. If sharing please credit Engaging Women with a link to the site and to the photographer
Find out more about our not-for-profit  Ambassador program here
Read more about Martine who was featured in The Age, Spectrum Magazine. 
Kind words from a reader sum it up:
"Engaging Women is a space of beauty, inspiration, wardrobe/house peeking & girl cheerleading. It's also about tough issues like Family Violence so therefore it's also about hope."