Finding online speakers to engage your team after the disruption of 2020/2021 has never been easier.
Engaging Women has been propelling equality and diversity for more than a decade, we know both men and women working together is key.
Support, empower and recognise your employees hard work by hosting a short virtual session.
20 – 30 minute sessions can be held for small groups or larger sessions.
It's up to you.
Get in touch ENQUIRE 
OUR ENGAGING SPEAKERS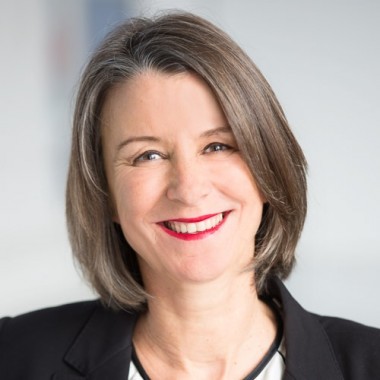 JACINTA CARBOON
Elevating your team post-pandemic
Jacinta is an expert speaker on women in leadership in Australia.
She knows how important it is that men are included in the conversation and shares:
How to build connected teams after lockdowns 
From ideas to actual – how to build leadership capability, purpose and influence 
Embedding values-led culture in the workplace
Jacinta has held executive careers with top ASX 200 companies for the past three decades and was National Manager of the Telstra Business Women's Awards and Small Business Awards for five years.
She is an entrepreneurial thinker and innovator and passionate about propelling women.
Having already delivered a TEDx talk she is pumped to inspire your team!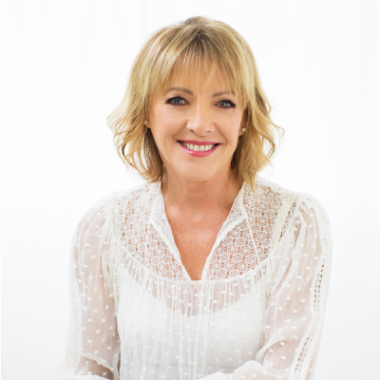 DEBRA BIRKS
Bouncing back
Deb supports individuals, teams and organisations interested in:
Bouncing back post-pandemic 
Creating high performing teams with meaningful relationships
Strengthening leadership alignment
Building relationships 
Debra Birks is a highly skilled leadership and executive coach who infuses decades of business acumen and women in leadership experience with evidence-based tools of positive psychology, wellbeing strategies and neuroscience.
She is a Master of Leadership candidate from Deakin University and an accredited facilitator of Dr Brené Brown's Dare to Lead™, an empirically based 'courage building' program for leaders.
Her warmth, expertise and natural manner will engage your online session from the get-go!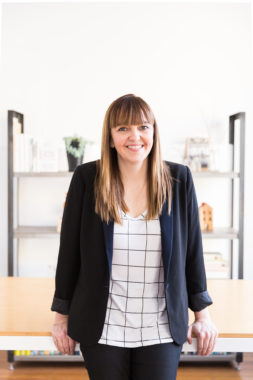 KYLIE LEWIS
Building courage through personal development
Kylie supports individuals, teams and organisations interested in:
Daring leadership
Building brave cultures
Cultivating professional and personal courage in a post-pandemic world.
She holds a Bachelor of Arts (Hons) Psychology & Sociology, Masters in Business and Communications and is a certified Executive Coach.
Kylie offers brilliant insights to build the courage to act in small achievable chunks.
An accredited facilitator of Dr Brené Brown's Daring Way™ and Rising Strong™ curriculum, Kylie can insights from studies in the neuroscience of powerful conversations.
She has led a strong online community for decades offering optimism, support and inspiration.
Kylie loves a good conversation and shares the joy of connection.
Find online speakers Australia ENQUIRE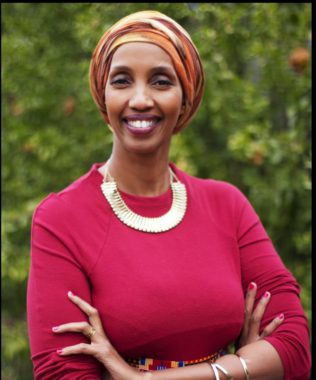 Mariam Issa
Harnessing resilience
Author, community builder and Ambassador of Peace award recipient, Mariam offers teams and individuals the opportunity to discover their own journey of personal development.
Women's Inspiration
Self Compassion and self care post pandemic 
Powerful orator who resonates with your team
At age 30, Mariam Issa moved to Melbourne, Australia, from her Somali homeland with her husband, four children and a fifth on the way.
Far away from the tight communities and families in Somalia, Mariam found herself in a foreign country that had a foreign language and a foreign culture.
Discover how she broke through.
Mariam is the author of, "A Resilient Life,"  co-founder of RAW (Resilient Aspiring Women),sits on the board of Asylum Seekers Resource Centre, serves as an ambassador for Refugee Council of Australia and a Director at Family Peace.
She is an International Women's Forum member and co-founder of Space2b, an art and design-based social enterprise.
Her speaking leaves a powerful mark on audiences.
Online speakers in Australia find speakers for virtual events