Journalists are not the story but sometimes one story can change our path.
Before starting this website I worked as a news reporter.
For more than a decade I interviewed fascinating people: Orlando Bloom, Liv Tyler, Pierce Brosnan, Ian Thorpe, Olivia Newton John, Prime Ministers and many, many crooks.
In 2005, my boss at Network Ten Dermot O'Brien sent me to cover the Schapelle Corby trial in Bali.
From the time I stepped off that plane I knew this was going to be unlike anything I'd encountered (primarily because I was escorted into an interview room and a customs officer tried to extort money) … you get that in Indonesia.
On April 17, 2005 the media pack was outside a Balinese hospital waiting for word on Schapelle after she collapsed in court.
Our phones started ringing at the same time.
"Nine Australians have been arrested at Bali airport, it's your lead story. Get your backside to the airport," my chief-of-staff ordered.
That night Network Ten received exclusive footage of the Bali 9 with heroin strapped to their bodies in a KFC carpark at 4am. We broke the story to the nation.
It weighed heavily on me then, and with the pair's imminent execution my heart goes out to the families and the two rehabilitated men.
Hear the full story on Hinch Live broadcaster Derryn Hinchs' new show on SKY.
CLICK OR TAP ON THIS LINK AND SCROLL TO MARTINE HARTE TO HEAR THE FULL INTERVIEW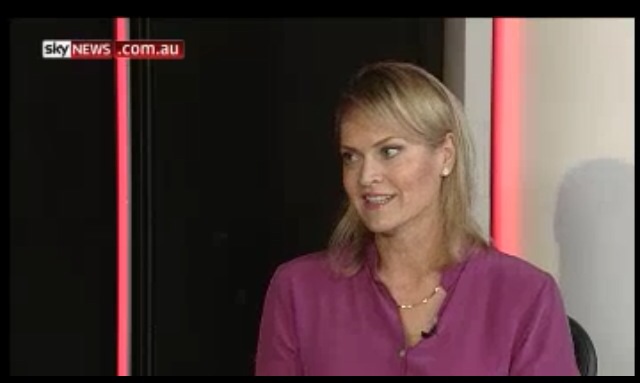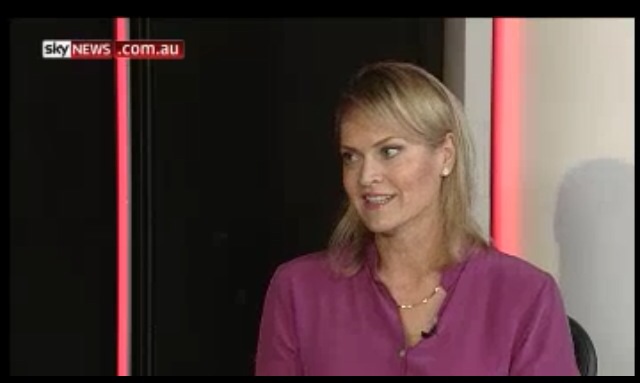 CLICK OR TAP ON THIS LINK TO HEAR THE FULL INTERVIEW
Image: Martine Harte Bali 9 interviewed by Derryn Hinch on Sky News LIve
Was lovely to meet ABC Radio National Drive program host Patricia Karvelas and my former TEN colleague Paul Bongiorno crossed live out of Canberra.
Natasha Chadwick also did a great job on her debut social media segment.
Mignon Stewart (ex ABC Australia Network and Network TEN) is also a regular panelist. Thanks to Derryn for the opportunity.
Thanks to everybody who wrote on E Women's Facebook page, appreciate it very much!
Angela Walsh-Edgar Interesting to hear your thoughts and perspective after all these years. Tough job being a reporter and no doubt the ethical dilemma faced on a daily basis remain a big part of your work.
Sarah Fox Engrossing stuff.